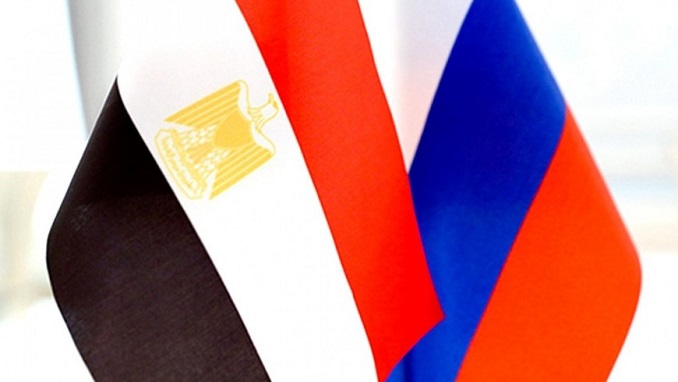 Exports from Egypt to Russia in the first four months of this year increased by 41% and reached $284 million, compared to $201 million during the same period in 2017, according to Minister of Trade and Industry Amr Nassar.
According to Reuters, Nassar said that the large increase in Egyptian commodity exports to the Russian market during the current period contributed to reducing the trade deficit between the two countries, which is in favour of the Russian side because Egypt imported a number of strategic goods from Russia, especially wheat.
For his part, the head of the Egyptian Commercial Service, Ahmed Antar, said that the increase in value of Egyptian exports to the Russian market during the period from January to April this year is due to the increase of exports of vegetables and fruits by 42.5% to reach $233.7 million.
Antar noted that exports of vegetables and fruit represented more than 82% of total Egyptian commodity exports to the Russian Federation markets.
Egypt and Russia have recently strengthened their economic cooperation in different sectors.
Last month, the two countries signed a deal to create and maintain a Russian industrial zone in the region of the Suez Canal in Egypt, Russian media reported.
The agreement of the project was signed by Russian Industry and Trade Minister Denis Manturov and his Egyptian counterpart Tarek Kabil at a meeting of the Russian-Egyptian intergovernmental commission, according to Tass news agency.
The project was discussed by Egyptian President Abdel-Fattah al-Sisi and Russian President Vladimir Putin during a visit of the latter to Cairo in December 2017.
The 525-hectare zone, to be located in the east of Port Said in northeast Egypt as part of the economic area of the Suez Canal, is meant for manufacturing of competitive high quality and high-tech products to meet the demand in the Egyptian market and markets of third countries using Russian industrial assembly and production schemes, the agreement reads.