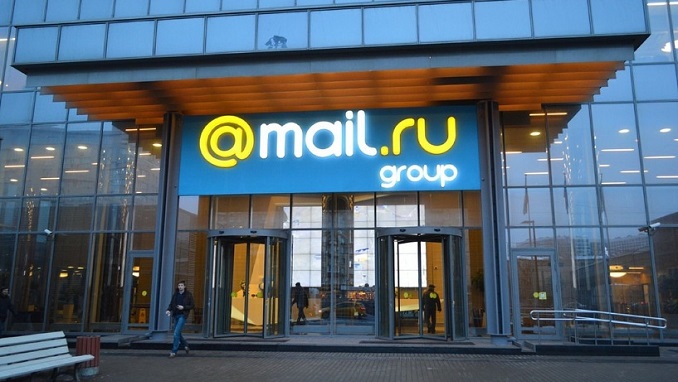 Russia's biggest lender, Sberbank, and the country's internet major Mail.ru Group have signed a letter of intent to create a joint online-to-offline (O2O) platform in the food and transport markets, the two groups said in a statement Thursday, according to Reuters.
The two targeted markets are Russia's largest digital consumer sectors and are expected to have a combined value of more than 1 trillion rubles ($16 billion) over the next three years. The companies said they intend to form a "strategic partnership" in the food and transport sectors.
"We are entering the largest and most dynamic markets in Russia," Sberbank CEO Herman Gref said. "Our future joint venture consists of fast-growing companies that have impressive potential and strong management, and are backed up by the expertise of the country's two largest ecosystems and unprecedented client coverage," he added.
According to Reuters, Sberbank and Mail.ru plan to incorporate their existing investments into the O2O platform. Mail.ru Group will contribute 7.7 billion rubles ($122 million) together with its 100% stake in Delivery Club and 23% stake in Citymobil, along with any related minority investments it holds in other firms from those industries. Sberbank will bring 38 billion rubles ($602 million) and its 35% share in Foodplex to the venture.
The partnership will broaden the geographic reach of Delivery Club, one of Russia's biggest food delivery services, and accelerate the regional expansion of Citymobil taxi, the companies said.
The partners plan to invest some 64 billion rubles ($1 billion) in the joint venture beginning with an initial 45.5 billion rubles ($720 million) when the deal is concluded and an additional investment of up to 18 billion rubles ($285 million) over the following year, if all key performance indicators are achieved.