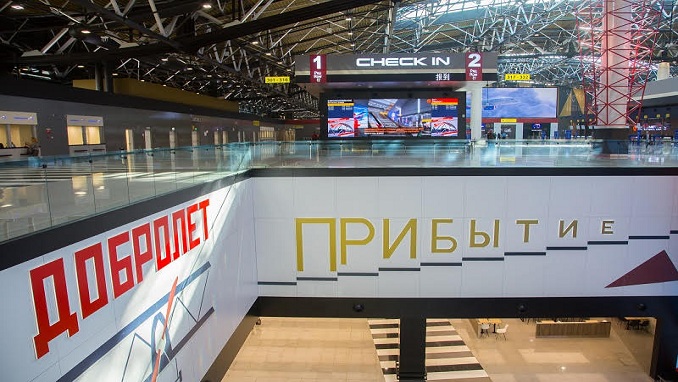 In the first half of 2021, Sheremetyevo International Airport (MASH) increased its RAS net loss by 88% year on year, to 2.2 billion rubles, the company said in a statement.
MASH's revenue increased by 4% to 10.8 billion rubles. In particular, revenue from aviation activities grew by 7%, revenue from non-aviation activities decreased by 1%, and revenue from concessions rose by 9%, Interfax reported.
The cost of sales increased by 22%, to 8.9 billion rubles, which is due "to an increase in the cost of depreciation of concession facilities."
"The financial results of MASH JSC for the first half of the year were influenced by global restrictions on passenger air transportation associated with the spread of coronavirus infection in the world," the company said.
Sheremetyevo's passenger traffic in the reporting period increased by 16% to 11.4 million people.