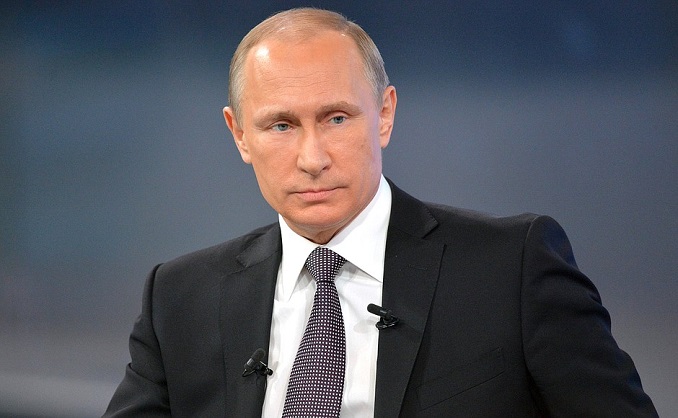 Trade turnover between Russia and Israel in January-July 2021 increased by 50% even amid the restrictions of the pandemic, Russian President Vladimir Putin said at a meeting with Israeli Prime Minister Naftali Bennett, Russian media reported.
The Russian leader noted the great potential for increasing trade. High-tech industries are among the promising areas of cooperation development. "This is a very important component, there are interesting directions," Putin stressed.
Russia's foreign trade turnover fell in 2020 by 15.2% to $571.9 billion due to the pandemic, as in other countries.
Since May 31, 2021, the Israeli Ministry of Health has included Russia and Argentina on the list of countries to which citizens of the Jewish state are prohibited from traveling (except in special cases) due to the growth in the spread of the coronavirus.