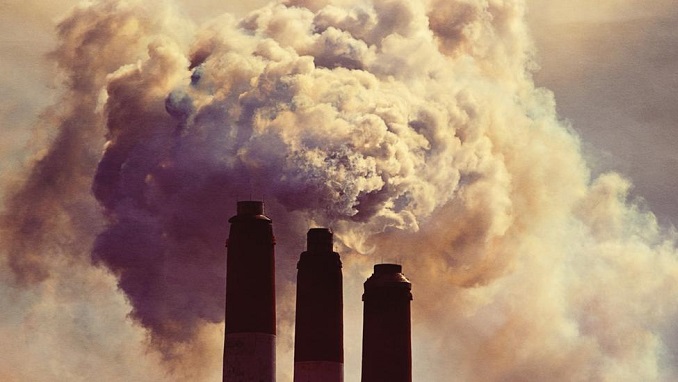 Russia intends to fight for sanctions relief for state-owned energy companies that engage in green initiatives during next month's big UN climate meeting, Bloomberg reports.
Ruslan Edelgeriyev, President Vladimir Putin's environment envoy, accused Western countries of using double standards in asking Russia to "lower methane leakages while we have Gazprom under sanctions" after the invasion of Crimea in 2014.
"Let's move climate initiatives out of sanctions, so that Gazprom has access to green money and technology," Edelgeriyev said in an interview, according to Bloomberg.
"Sanctions and climate don't get along," said Edelgeriyev, who will lead Russia's delegation to the critical COP26 conference in Glasgow.
The October 31-November 12 COP meeting, the largest climate conference since the historic 2015 Paris negotiations, is regarded as a critical step toward establishing global emissions goals to mitigate the impacts of climate change.
Putin, whose stance on climate change has lately changed from profound skepticism to involvement in the face of a growing number of catastrophic catastrophes in Russia and across the globe, will not go to Glasgow for the summit.
However, during the annual Valdai Club gathering in Sochi on Thursday, Putin said that Russia's delegation would "insist" that negotiators at the COP take into consideration Russia's potential to offset carbon emissions via its enormous forests.
When it comes to climate change, the president reiterated Edelgeriyev's anti-sanctions stance.
"Geopolitical, scientific and technological, or ideological competition is meaningless if the victors don't have enough air to breathe or water to drink," Putin added.
Russia is the world's fourth-largest carbon emitter and one of the world's largest oil and gas producers. The Arctic areas of the nation are warming approximately three times faster than the rest of the globe.
Putin said last week that Russia is "aiming" towards carbon neutrality by 2060.
Russia's previous pledge to reduce emissions to 70% of 1990 levels by 2030 is seen to be readily attainable due to the country's de-industrialization after the collapse of the Soviet Union in 1991.