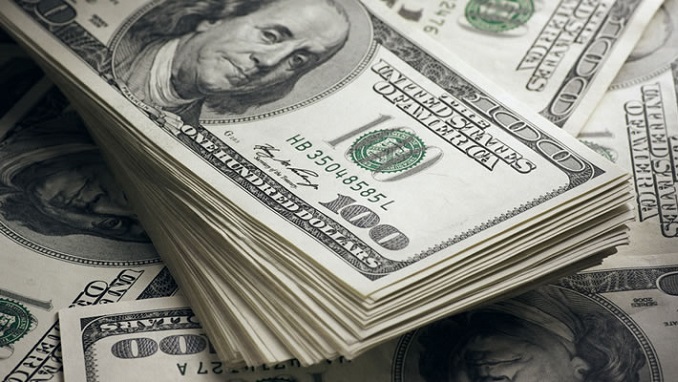 Companies from the Philippines and Russia have signed trade and investment agreements valued at $12.6 million during President Rodrigo Duterte's visit to Moscow this week, ABS-CBN News reports. 
The Southeast Asian country's Trade Secretary Ramon Lopez said on Friday that the Philippines-Russia business forum in Moscow resulted in a total of 10 business deals.
"Several members of our business community have concluded 10 business agreements with their Russian partners, ranging from business cooperation, agricultural exports, importation and electric power, with a total estimated value of $12.6 million," Lopez said in his speech.
"The intention is to widen the range of products being exported to Russia," the Trade chief added.
Apart from the usual electronics and electrical equipment, and coconut products, Lopez said they were pushing for auto parts, canned, fresh as well as frozen fish and chicken, chemicals, aerospace, and machinery.
"There's a huge potential in expanding trade and investment cooperation between our two countries since the market has not been really maximized in the past," Lopez said. "This is just the beginning of what we see as a source of the further market road for our two economies."

In his speech, Duterte urged Russian businessmen to invest in the Philippines, assuring them "that your investments are assured of gains and protection in my country."
"I say that indeed we have made significant progress in creating a conducive environment for robust economic engagement between our countries. With strong resolve and commitment, I am confident that our economic ties will continue to prosper to its full potential," he said.
"The new business agreements forged today will bring us closer to our goal," the Philippine president added.