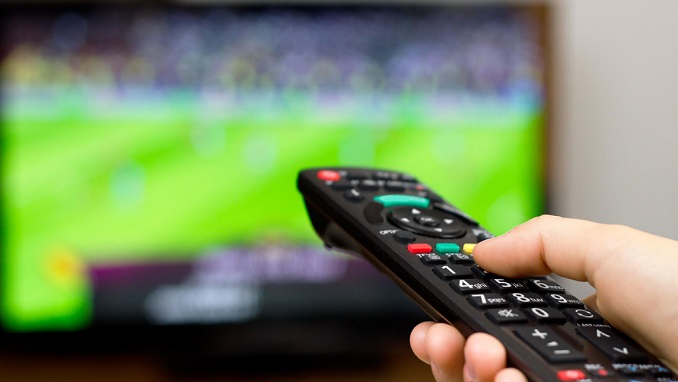 The Russian Ministry of Communications has prepared amendments to the law on the media, which will expand government subsidies from the budget to entertainment television channels, RBC reported citing a document published on the country's portal for draft regulatory and legal acts.
Channels reportedly included in the new subsidies list include STS, Domashny, TNT, TV3, Friday, Muz TV, REN TV, Zvezda, and Mir and Spas, all broadcasters from Russia's small towns, RBC reported.
The decision to expand the provision of assistance is due to the fact that broadcasting in small cities is "a significant economic burden" for them, since signal distribution there is unprofitable, the authorities explained.
At the moment, TV channels of Russia's "first multiplex" already receive such assistance – Channel One, Russia 1, Russia 24, Russia K, NTV, Channel Five, Match TV, TV Center, Carousel and OTR.
At the beginning of the year, it was reported that regional television channels were not ready for broadcast in digital multiplex format. This was stated by Deputy Minister of Digital Development, Telecommunications and Mass Media Alexey Volin. Prior to this, the Ministry of Communications proposed to create for the regional television channels that cannot enter the digital TV broadcasting network, the so-called third multiplex.
It is assumed that the television channels will have to pay for broadcasting services of the Russian television and radio broadcasting network themselves.