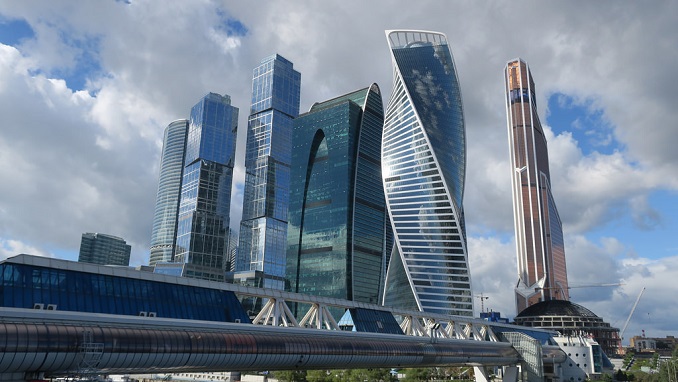 FINOPOLIS 2018, a Forum of Innovative Financial Technologies, kicked off in Sochi on Thursday, Vesti.ru reports.
"The Central Bank, as a regulator, faces major challenges in the process of supporting financial technologies. We have to pass between Scylla and Charybdis: avoid stifling financial technologies as they are tenderly embraced by regulation, on the one hand, and, on the other, not to overlook risks that could create problems for citizens and businesses. That's why it is very important for us to develop approaches to regulation together with business," said Bank of Russia Chairwoman Elvira Nabiullina while speaking at the Forum's opening ceremony.
"As a regulator, we have been very active in promoting and creating elements of critical national infrastructure to develop the financial market. These include remote identification systems, fast payment systems, and digital profile infrastructure because we believe the existence of such national infrastructure will make it possible to level the playing field for financial market participants," she added.
On the first day of the Forum, organized by the Bank of Russia and the Roscongress Foundation, participants discussed interaction between the government and business in creating new technological services and the role of financial technologies in the development of a competitive market.
Another plenary discussion will focus on the value and opportunities of big data and the rules of the game in the battle for big data as well as the security of the processing, storage, and transmission of data and the capabilities of artificial intelligence.
In addition, a number of open lectures will be delivered by George Westerman and Professor at the Stern School of Business and the Center for Data Science at New York University Vasant Dhar.