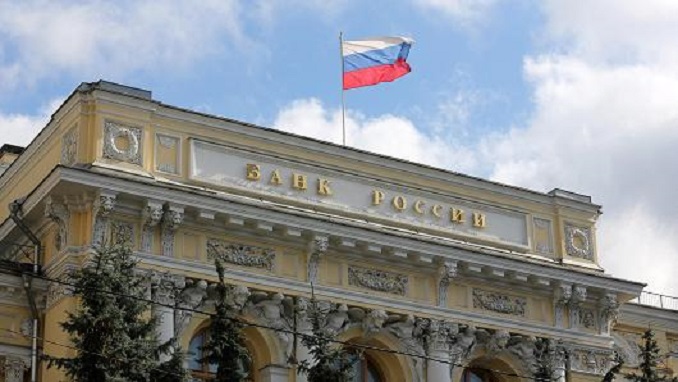 The head of Russia's central bank, Elvira Nabiullina, believes that "crypto fever" is beginning to diminish, RBC reports citing RIA news agency.
Nabiullina, while speaking at finance innovation forum FINOPOLIS held in the southern Russian city of Sochi, said that she believes cryptocurrencies and blockchain are now being treated more rationally.
"Fortunately, the crypto fever has begun to diminish. Technologies such as blockchain have inspired great enthusiasm, but now, as far as we can see, the approach to them is more sober."
The central bank head also noted that entrepreneurs are now seeking ways to implement blockchain in their business. For instance, Nabiullina mentioned Initial Coin Offerings (ICO), considering them to be "a perfect method to raise funds." However, she added that the fundraising method is poorly protected from fraud.
As a conclusion, Nabiullina noted that digital financial technologies have finally gained mass adoption.
"Digital finance is no longer the world of the advanced consumer. It is the world of the mass consumer."
Nabiullina is well-known for her gloomy approach to cryptocurrencies and the technologies behind them. Back in 2017, she compared the international interest in cryptocurrencies to "gold rush."
This year, Nabiullina called coins "money surrogates," stating they would not be featured on Russian exchanges. Furthermore, she has said that the central bank was "categorically against" regulating cryptocurrency or equating it with foreign currency.
Despite the conservative stance taken by the central bank, major Russian banks are reportedly interested in working with crypto assets. According to sources familiar with the matter, representatives from Russian banks even organized a private round-table to learn more about crypto-related legislation in Japan, Luxembourg, and Singapore and how to adapt it to the Russian space.