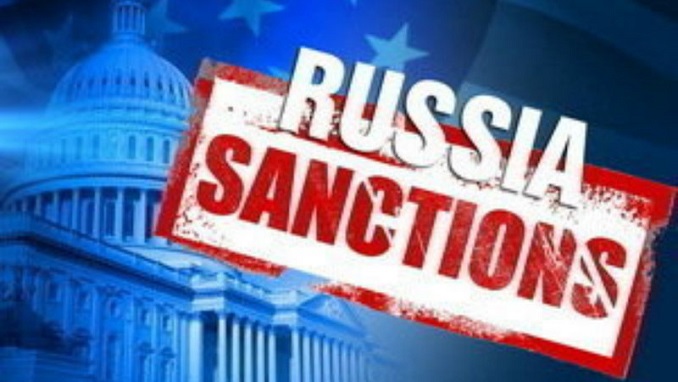 Possible new oil and gas projects are already discussed between Russia and U.S. energy giant Exxon Mobil Corp., potentially creating a dilemma as the U.S. government mulls more sanctions against the country, Bloomberg reports.
The official consultations could expand existing cooperation between the U.S. giant and state-run Rosneft, Russian government officials said, asking not to be named as the information isn't public yet. The nation has prepared several options for Exxon, including in natural gas, refining or chemicals, none of which are currently subject to American sanctions, two officials said. Exxon and Rosneft declined to comment.
Earlier this year, ExxonMobil quit most of its joint ventures with Rosneft due to a previous round of U.S. sanctions. That was a blow for both companies — their 2013 agreement to drill millions of acres on and offshore in Russia's Arctic and the Black Sea should have been the crowning achievement of Rex Tillerson's 11-year tenure as Exxon's chief executive officer. It would also have cemented the dominance of Rosneft CEO Igor Sechin over Russia's oil industry.
Instead, Exxon is left with just one major project in Russia — the Sakhalin-1 venture that started more than a decade ago and pumps more than 200,000 barrels of crude a day. The offer of new projects is something Russia agreed on with Exxon in 2017 while settling a lengthy tax dispute at Sakhalin-1, two officials said.
The two companies resolved another dispute related to that project last month, which isn't linked to the new offer but did improve relations between Exxon and the Russian government, said one of the officials. Should the U.S. company decide to expand in Russia and pick one of the projects, an agreement is possible before the end of this year, one official said.