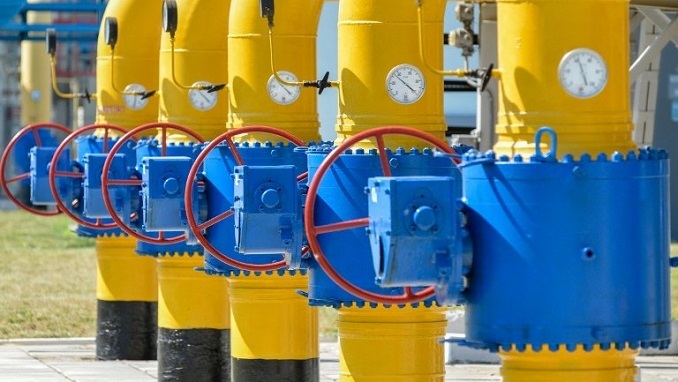 The trilateral Ukraine-EU-Russia talks on gas transit, scheduled for September 16, will take place after the formation of a new government and the composition of a delegation, the president's representative in the Ukrainian Cabinet of Ministers, Andriy Gerus, has said, according to Ukrinform.
"We are in favor of extending this transit contract … No negotiations are ongoing now. A trilateral Ukraine-EU-Russia meeting is scheduled for September 16. All participants confirm their participation. We need to form a new government and a delegation – then the negotiations will take place," Gerus said.
In his opinion, the new government should also make new decisions on the unbundling of state gas company Naftogaz.
The contract on the transit of Russian gas through the territory of Ukraine expires on December 31. Naftogaz planned to propose transporting 60 billion cubic meters of Russia gas annually for ten years at the upcoming talks. According to the company, this proposal was agreed upon with European partners and is based on the European approach to the transit tariff formation.
On July 26, Russia's energy minister Alexander Novak announced that Russia had offered to extend the current gas transit contract with Ukraine for a year.
On Friday, Viktor Medvedchuk, the Chairman of Ukraine's Political Council of Opposition Platform – For Life said that if Russia stops gas transit through Ukraine, the country will lose about $3 billion per year.
"If there is no gas transit through the Ukrainian gas transporting system, then it is, first of all, the loss of the income to the budget and it is about $3 billion per year; it is the impossibility of getting gas for domestic needs because we always took it from the transit," Medvedchuk said.