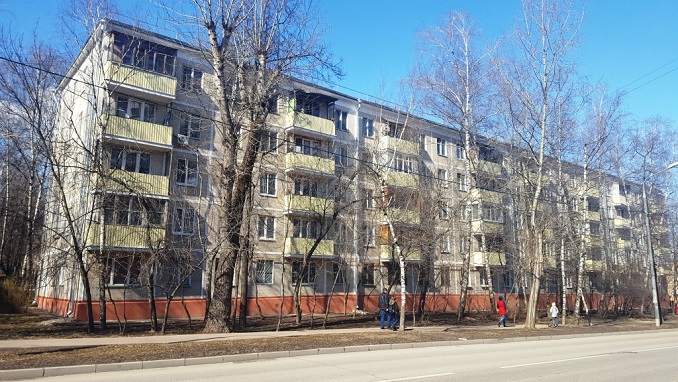 An open international ideas contest for new standard apartment layouts across Russia has been launched by the country's government, The UK Architects Journal reported. The competition is open to both emerging and experienced architects from around the world. The anonymous two-stage contest seeks proposals for a range of residential floorplans for small, medium and large-sized dwellings.
Russia's Ministry of Construction Industry, Housing, and Utilities Sector, which backs the project, says it aims to generate a new standard approach to residential development which could be rolled out in cities and urban areas throughout the vast nation.
Russia is the largest country in the world, spanning 11 time zones and with a population of more than 140 million. A large chunk of the population lives in prefabricated 20th-century housing developments, many of which are now in need of renewal.
"The purpose of the competition is to expand the typologies of apartment layouts of medium and large size, which comply with modern requirements for providing for the comfort and security of the living environment, and which will be completed with the use of advanced construction technologies," the competition's brief says.
'Participants have the task of creating optimal planning solutions that will be easily adapted to the needs of various users groups and climate conditions in Russia, as well as to the changes introduced during the project implementation phase.'
Concepts must also cover three out of the four standard Russian housing block typologies found across the country: the urban villa, section building, tower and deck-access gallery building. The competition languages are English and Russian.
Up to 20 teams will receive around £12,000 each to participate in the design development phase of the competition during which international teams will be expected to partner with local firms. The five overall winners, to be announced in November, will receive around £24,000 each while five further teams will be awarded approximately £18,000 and 10 other participants will take home £12,000 each.
The deadline for applications is 3 August.