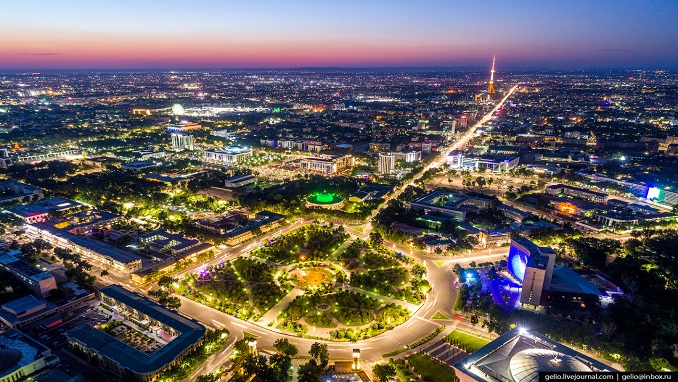 The authorities of Uzbekistan and Russia are preparing a cooperation program for 2022–2026. This was reported on the website of the Uzbek Ministry of Investment and Foreign Trade (MIFT) on Sunday, September 26.
As reported, the co-chairs of the Uzbek-Russian intergovernmental commission on economic cooperation – Deputy Prime Minister of Uzbekistan Sardor Umurzakov and Minister of Economic Development of the Russian Federation Maxim Reshetnikov – discussed new priority areas of cooperation in Tashkent.
"These proposals will become the basis for the emerging program of trade, economic, investment, cultural and humanitarian cooperation between the Republic of Uzbekistan and the Russian Federation for 2022–2026," the message says.
To date, 151 joint investment projects worth about $15 billion are already being implemented. Now the parties have agreed to intensify work on the preparation of a portfolio of new trade agreements and investment projects.
"Even in not the most simple conditions, we again see the positive dynamics of mutual trade. For seven months of this year, we record an increase of 3.8% over the same period last year. We hope that the positive dynamics of mutual trade will continue until the end of this year, "Reshetnikov noted during the meeting.
In addition, the progress of preparations for several bilateral events was considered, for example, for the official opening ceremony of the national pavilion of Uzbekistan at the All-Russian Exhibition Center.