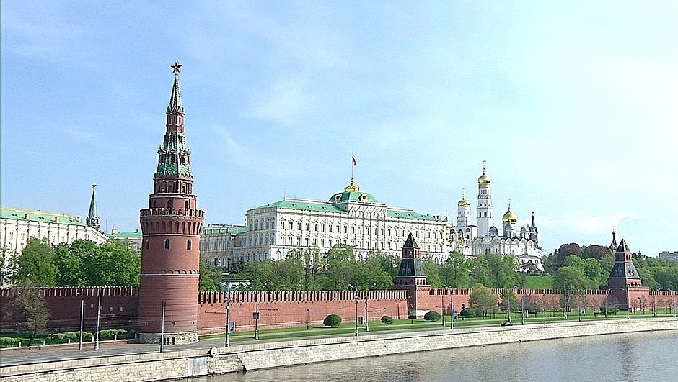 The Kremlin sees support for constitutional amendments from most Russians as follows from the latest opinion polls, Russian presidential spokesman Dmitry Peskov told the media on Monday, TASS reports.
"The situation unequivocally indicates the prevailing support for the package of amendments to the Constitution. Practically all opinion polls point in this direction," Peskov said. "Russia's biggest political forces that enjoy the greatest support of the population are for the amendments, too."
At the same time he acknowledged that "there are parties that enjoy less support from the people."
"They may express different points of view," he said. In this way he commented on a statement by the Presidium of the Communist Party's Central Committee unsupportive of the amendments to the Constitution.
Last week, Russian President Vladimir Putin said a delayed vote on constitutional reforms that could extend his rule beyond 2024 will take place on July 1, pressing ahead with the plan despite the threat of the coronavirus pandemic.
"As the situation with the pandemic improves, we of course are returning to normal life, including the need to think about further work on amendments to the constitution," Putin said in a video call with electoral and health officials.
The president agreed to proposals from officials that the vote be held on July 1, saying public health needed to be the "first and foremost priority" for organisers.
Putin announced the series of surprise constitutional reforms earlier this year, including a provision that would reset the clock on his term limits to zero. This would allow the 67-year-old to run for president again when his fourth term expires in 2024, and potentially to stay in power until 2036.