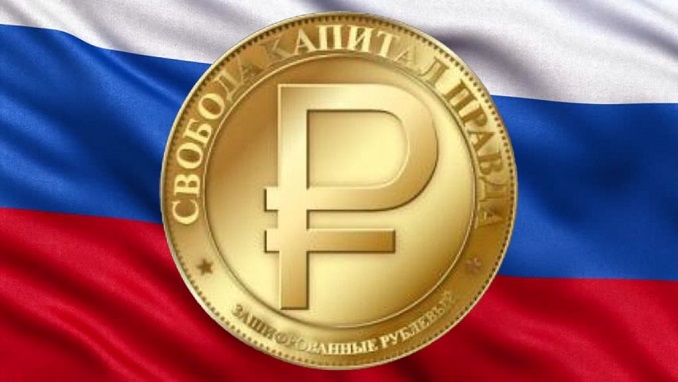 Russia's first boutique for buying crypto mining hardware, mainly ASCI miners from Chinese crypto mining giant Bitmain, has opened in Russia's second-largest city and its culture capital, Saint Petersburg, Bitcoinist reported.
The Crypto Universe company, which is a member of the Russian Association of Cryptocurrency and Blockchain (RACIB), sells ASCI hardware for mining Bitcoin (BTC) and Litecoin (LTC), and had until now only been selling online via its website. This new showroom is located in in the Piterland shopping center in Saint Petersburg, and it has been designed for people with little or no previous experience of mining. It provides customers with a free consultation on what to buy, and lets them either buy at the store or pre-order if the item they want is not in stock, the report said.
Also, to simplify the life of new miners, Crypto Universe can host any ASIC miner you buy at its own 12,000 square meter datacenter, which offers a fully finished room with a temperature of 17-22 C, dedicated Internet, uninterrupted power, and 24/7/365 maintenance. The rent, which ranges from around $60 to $80 depending on which ASIC miner you have bought, for a space on their racks includes internet, electricity, security, monitoring, and IT support.
The Boutique is not the first physical cryptocurrency experiment St. Petersburg has seen. Last year, the city hosted a short-lived collection of cryptocurrency ATMs, which survived only several months before operators removed them.
It is unlikely that Crypto Universe would have taken the decision to open this store had the St. Petersburg City Court not repealed on 27 February 2018 the decision of the court of first instance on 16 May 2017 to block websites that disseminated information about Bitcoin on the basis that "cryptocurrencies, including Bitcoin, are money surrogates and they promote the growth of the shadow economy."