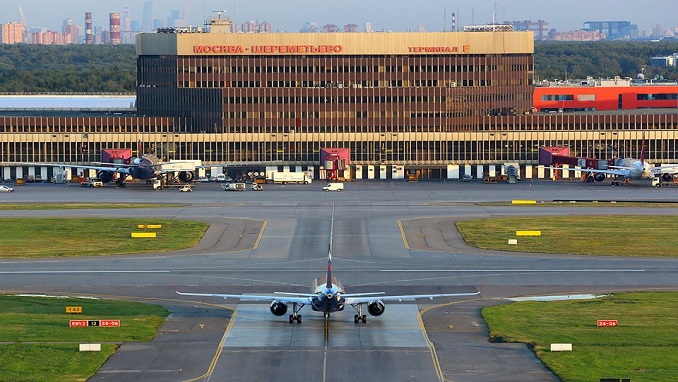 Sheremetyevo Airport's Terminal C will resume its flight operations on July 23, with Aeroflot's international flights from Terminal D transferred to Terminal C instead, the airport's press service said.
In the spring of 2017, Terminal C was closed for reconstruction. Afterward, it was almost completely rebuilt and reopened in January 2020, but in March its operations were suspended amid a decrease in traffic due to the coronavirus pandemic.
"From July 23, 2021, passenger service will resume in Terminal C of the Sheremetyevo international airport. International flights of Aeroflot from terminal D will be transferred to terminal C," the press service said.
The departure of the first flight of the airline is scheduled for July 23 on the route Moscow – Istanbul, at 21:25 Moscow time. The rest of the international flights will be transferred the next day, July 24.