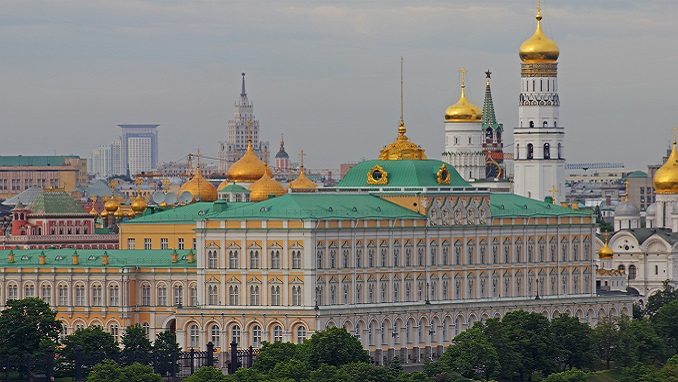 A report that Russia's current Finance Minister Anton Siluanov is to become Russia's First Deputy Prime Minister while "maintaining his opportunities within the Finance Ministry" can mean the Kremlin will opt for a policy for austerity this term, an expert told Eurasia Daily.
Mikhail Neyzhmakov, senior analyst at the Agency for Political and Economic Communications, said this situation may worry the governors of Russia's numerous regions, who regard this official as someone who supports the idea of cutting down regional budgets expenditures.
However, Neyzhmakov says, there must be a counterbalance to such policy.
"Let me remind you that, for instance, the decree signed by the president right after the inauguration, outlining national goals and strategic tasks of development of Russia up to 2024, contains a lot of tasks in the social sphere. We need to wait till the reshuffle in the government and the presidential administration is over. As usually, it is also important how the management of governmental committees will be distributed between the deputy prime ministers," the analyst said.
Taking into account a strong focus upon implementation of infrastructure projects in Russian regions, deputy prime ministers in charge of construction and transports (supposedly, they will be Vitaly Mutko and Maxim Akimov) can have a significant influence, Neyzhmakov believes.
"It is an interesting question (for the regional elites as well) who will replace Tatyana Golikova and Konstantin Chuychenko at the Audit Chamber and the President's Revision Department respectively. The choice of the candidates to the posts can be seen as another marker: how tough the federal center will be in controlling financial flows. Well, the recent trends confirm that the Kremlin is oriented towards increasing anti-corruption activities in the regions," the expert states.
On May 7, President Vladimir Putin nominated Dmitry Medvedev to the post of prime minister. His candidature was being discussed at the State Duma (lower house of parliament) on Tuesday and it was approved by the lawmakers. The new government will be formed in the next several days, Russian media say.