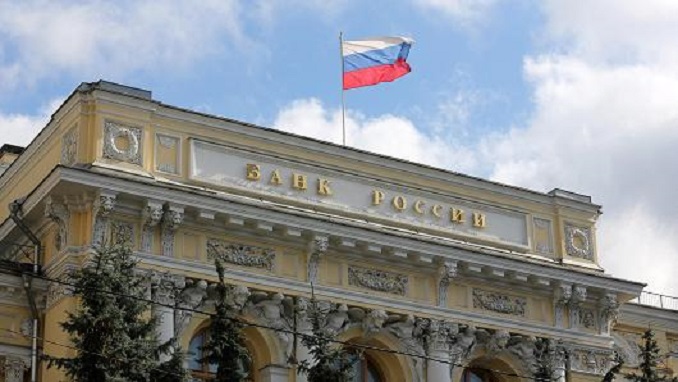 After a less than inspiring performance in February and March, Russia's manufacturing Purchasing Managers Index (PMI) grew to a three-month high in April, Intellinews reported. The IHS Markit Russia PMI Index increased to 51.3 in April up from 50.6 in March. The no-change mark is denoted by 50 in the index.
The PMI is an indicator of the economic health of the manufacturing sector, based on five major indicators: new orders, inventory levels, production, supplier deliveries and the employment environment.
While the services PMI has been doing very well this year at 53.7, the sector has slowed somewhat since the beginning of the year's 55.1, HIS Markit said. That has pulled down the overall composite index, though it was still at a respectable 53.2 in March and will probably improve in April on the back of the manufacturing gains in the latest monthly result.
"Overall growth was supported by quicker upturns in output and new orders, with the former reaching a three-month high. In line with stronger client demand, employment levels rose for the first time so far this year," Markit said in a press release. "On a less positive note, input price inflation accelerated to the fastest since September 2015 and was marked overall. The rate of charge inflation also quickened in response, and was the strongest in over two-and-a-half years."
The Central Bank of Russia (CBR) decided to keep rates on hold at its April meeting after the ruble weakened sharply following the introduction of new U.S. sanctions last month. Inflation has been at a historic low of 2.2-2.3% in recent months but recently started rising. The CBR is forecasting it will rise to the regulator's target of circa 4% by the end of this year, holding back faster growth.