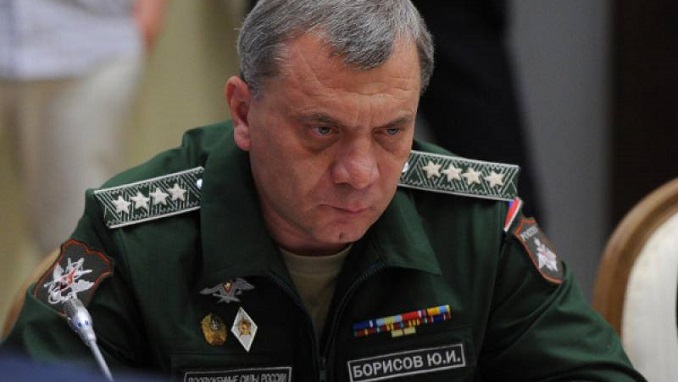 The civil branch of Russian airplane manufacturer Sukhoi resumed talks on deliveries of SSJ-100 and MC-21 passenger aircraft to Egypt, the company's President Alexander Rubtsov told TASS agency.
"We are continuing the negotiation process. Right now, I cannot say when we will see the results. In any case, we will definitely promote our planes there. Egypt is more interested in aircraft like MC-21," he said.
The contract for the supply of SSJ-100 aircraft to Egypt has been in discussion since May 2015 – then it involved delivering 12 aircraft with an option for another 12.
In February 2016, it became known that the Russian Ministry of Industry and Trade was negotiating supplies of up to 40 SSJ-100 aircraft with the Egyptian airline EgyptAir.
Meanwhile, the Russian Defense Ministry announced that it will sign a contract this year to buy a dozen advanced Sukhoi stealth fighter jets.
"We are taking the Su-57 for an experimental combat operation," Deputy Defense Minister Yuri Borisov said Thursday during a visit to Gagarin, the aviation plant in Komsomolsk-on-Amur.
"This year, we will sign a contract for the first batch of 12 Su-57 fighter jets for the Armed Forces," Borisov said, according to Xinhua.
In December 2017, Russia announced its fifth-generation stealth fighter Su-57 had completed its first test flight with a new-generation engine.
The warplane, formerly known as T-50, is a single-seat twin-engine jet with reported super maneuverability and sustained supersonic flight capability.