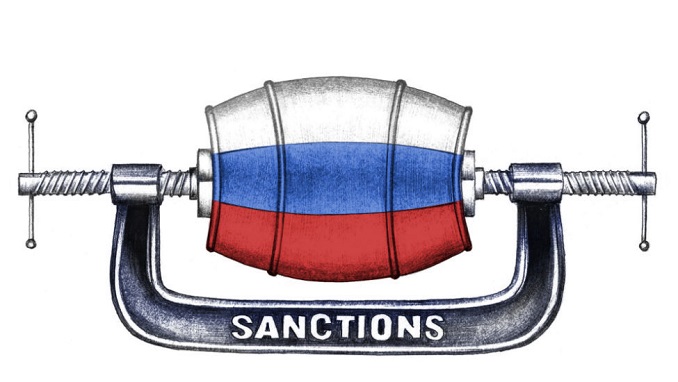 The United States Treasury Department on Thursday announced sanctions against two Russian and Chinese technology firms Washington said are front companies for North Korea generating illicit revenues for Pyongyang's weapons programs, Reuters reports.
The Treasury said China-based Yanbian Silverstar Network Technology Co. Ltd. and a sister company set up in Vladivostok, Russia, called Volasys Silver Star are managed and controlled by North Koreans and are earning millions of dollars for Kim Jong-un's regime in violation of international sanctions.
"These actions are intended to stop the flow of illicit revenue to North Korea from overseas information technology workers disguising their true identities and hiding behind front companies, aliases, and third-party nationals," Treasury Secretary Steven Mnuchin said in a statement.
The administration of U.S. President Donald Trump has maintained sanctions pressure on Pyongyang in an effort to convince North Korea to give up its nuclear weapons, which are a threat to the United States.
Also on Thursday, a top U.S. Republican lawmaker called for more to be done to punish Russia for its "aggressive acts" in Syria, Ukraine, and elsewhere, as pressure grows in Congress to move more forcefully against Moscow.
The comments by Representative Ed Royce (Republican-California) came a day after President Donald Trump's administration unveiled new measures aimed at strengthening election security, ahead of midterm congressional elections in November. The measure set up the potential for sanctions on foreign countries or people who interfere in U.S. voting.