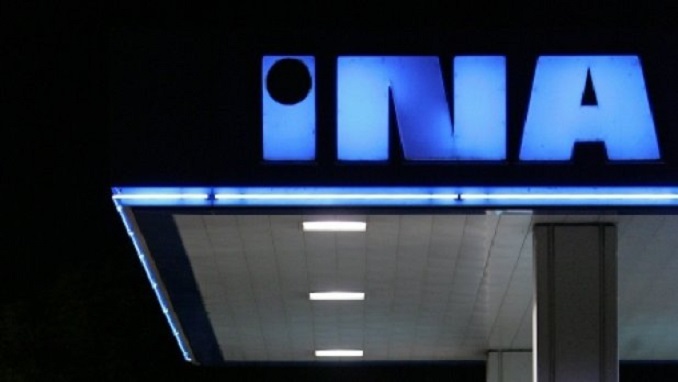 Russia's Ambassador to Croatia, Anvar Azimov reacted to his U.S. counterpart's statement involving the intentions of a Russian company to privatize Croatia's biggest oil and gas company, INA.
"The Americans are meddling in the internal affairs of other countries, violating the principle of a free market and are conducting policies of unfair competition", Azimov said on Tuesday in response to a statement by the U.S. ambassador to Croatia, Robert Kohorst, who claimed that it would be a mistake for the country to sell its shares in the INA oil company to the Russians.
Azimov said that he was astonished by Kohorst's statement and that he was sorry because of that.
"That statement is yet another example of America's policies of unfair competition, meddling in the internal affairs of another country, violating the principle of a free market economy," Azimov said, according to 24Sata.
On Monday, Ambassador Kohorst said that Washington doesn't want INA to be bought by a Russian company. He added, however, that it is up to Croatia to decide to whom it will sell the company, but that the U.S. thinks that would be a mistake. He described Russia as a "disturbing factor" in the region.
"It is inappropriate for foreign countries to teach a sovereign Croatia how to conduct its policies in the national interest of its citizens. The country will choose its partners itself, that will truly and not just a declaratory manner, be prepared to provide real assistance to develop its economy," Azimov replied.
According to Croatian media, as the government looks for consultants and is delaying a decision regarding INA for a year, the U.S. and Russian ambassadors have proven what has long been said in energy circles – the two world powers see the refinery as a strategic impetus for Croatia.
"We decide who will be the actors in the Croatian energy market, and other countries will only express their views," Prime Minister Andrej Plenković said on Tuesday about the U.S.-Russian ambassador conflict on who should buy INA.