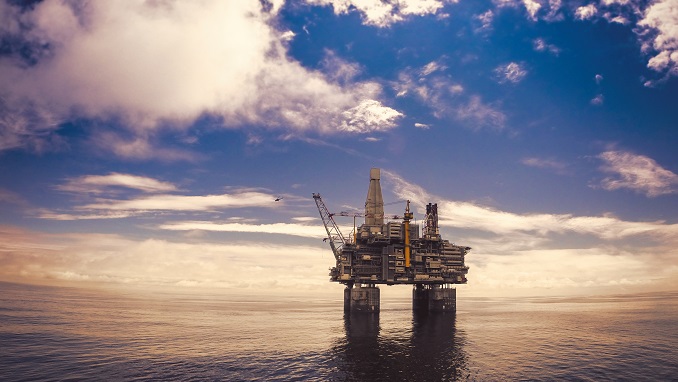 Russia's Energy Ministry has no plans to change its outlook for the 2018 average annual oil price, which is currently at $50-60 per barrel, despite its higher level at the moment, Minister Alexander Novak said Tuesday.
"My outlook is unchanged, my estimations for average [oil] price for 2018 have always been between $50 and $60 [per barrel]," he said, according to TASS agency.
The price of Brent oil futures with delivery in April 2018 currently stands at $62.34 per barrel on the London's ICE Futures.
Previously, Russia's Economic Development Minister Maksim Oreshkin said that the current upsurge in the oil price to $70 per barrel is unsustainable and would not last long, adding that oil prices are unlikely to exceed $60 per barrel over the mid-term.
Meanwhile, the president's spokesman Dmitry Peskov said Russia remains committed to the OPEC+ oil production capping deal.
"Russia remains committed to the agreement. This is all I can confirm now," Peskov said responding to a question whether an extension of the deal is planned. "Different talks, particularly through the Energy Ministry, are held" regarding the further effect of the OPEC+ deal, Peskov noted. Russian President Vladimir Putin "did not meet and did not discuss" this matter with OPEC Secretary General Mohammed Barkindo, he added.
The agreement on the reduction of oil production was reached at the end of 2016 by the OPEC countries and the oil-exporting states that are not part of the cartel. According to the terms, the participants of the deal should reduce production by a total of 1.8 million barrels per day (against the level of October 2016, taken as the base level).
Saudi Arabia has the largest quota for reduction – 486,000 barrels per day, as well as Russia – 300,000 barrels per day. Russia reached its quota in May 2017 and has since retained it.
The agreement, originally in force in the first half of 2017, has already been extended twice: first – until the end of March 2018, and most recently – until the end of 2018. The purpose of the agreement is to remove surplus world oil reserves.