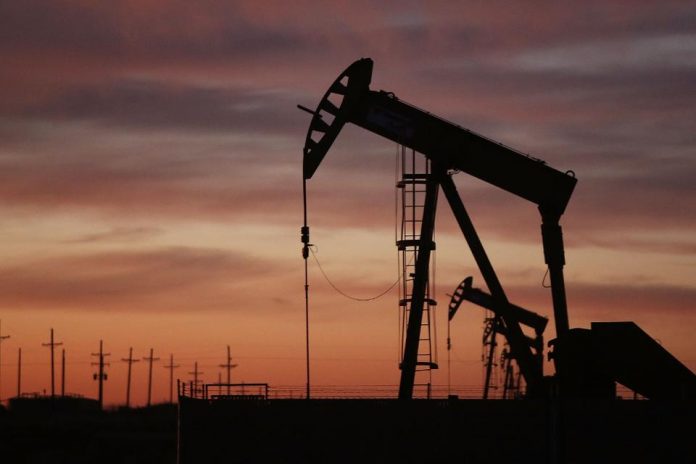 Russia continues to consult with its partners on the OPEC+ deal, and no decisions have been made so far, Russian Presidential Spokesman Dmitry Peskov told reporters, according to TASS.
Peskov was answering a question about whether Moscow has decided on its position on future steps in the framework of agreements to reduce oil production.
"There is no news yet. Work with our partners is ongoing. No decisions have been made so far," Peskov said.
Russia has been participating in the OPEC+ agreement on joint regulation of oil production since late 2017. During this time, it was extended several times. Countries set production quotas depending on the market situation; they are valid for 3-9 months. The current agreement is in force until March 31, 2020.
The next OPEC+ meeting is scheduled for early March, which will consider the future of the deal to reduce production, as well as possible measures to balance the oil market due to the situation with coronavirus.
This week, the Iranian Minister of Petroleum Bijan Zanganeh spoke with his Russian counterpart Alexander Novak ahead of the 6 March OPEC+ meeting, discussing topics surrounding the upcoming meeting, and Zanganeh said that no consensus had been reaching among OPEC members, and there was not enough time to meet and come to an agreement prior to the joint meeting.
Meanwhile, the Iranian ambassador and the permanent representative to international organizations in Vienna met with OPEC secretary-general Mohammad Barkindo, discussing the oil market following the coronavirus outbreak.
Barkindo emphasized the need for close consultations between OPEC and non-OPEC oil producers within the cooperation agreement.