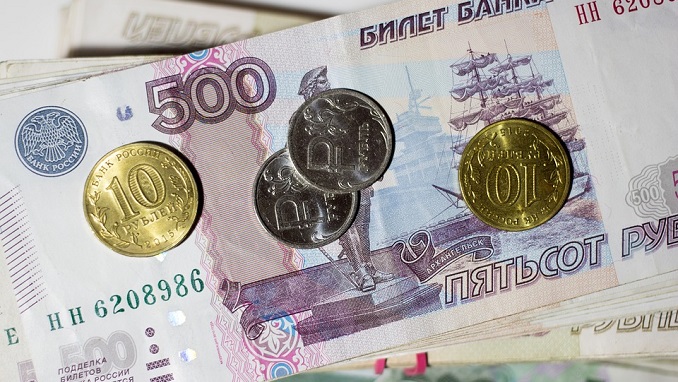 The Russian government is ready to keep offering corporate privileges to state-owned companies under sanctions until 2021, Kommersant reports citing sources. 
According to the business newspaper, such companies currently do not pay income tax when selling shares of their subsidiaries. The tax break applies to many state-owned companies, including Rostec and VEB. 
Analysts interviewed by Kommersant consider the measure adequate, given the lack of any prospect on the West's ongoing restrictions being removed.
"Sanctions have not been lifted from companies, so the Ministry of Finance supports extending this norm. Such amendments will most likely be prepared during the State Duma's spring session," a ministry representative told the newspaper.
The sources named Rosneft as the chief lobbyist for extending the provision, specifying that other sanctioned companies, in particular VEB, Rostec, VTB, and Transneft, can also use this privilege. That being said, VEB has significant non-core assets that it plans to sell, and Rostec is looking for investors for the UAC civil division.
According to one of the sources, lengthening state support is currently not associated with a specific deal. 
Meanwhile, KPMG 's Victoria Turgeneva told Kommersant that saving on income tax would allow state-owned companies under Western restrictions to free up funds, so this sanctions-related tax break is an adequate measure of state support for businesses.