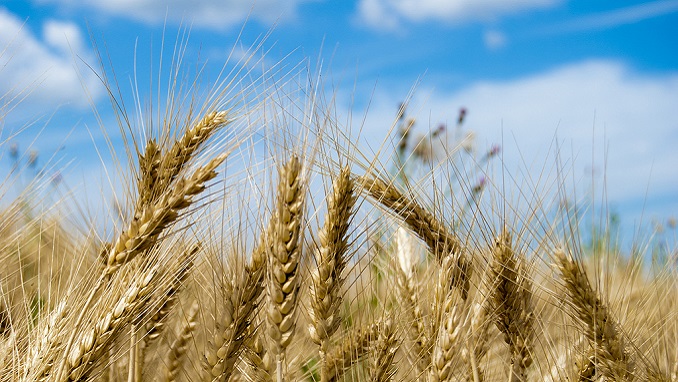 Russian wheat export prices rose for the second consecutive week last week due to the slow pace of harvesting, which started later than a year ago, and weak supply from farmers in southern regions, analysts said on Monday, according to Successful Farming.
Russian wheat with 12.5% protein loaded from Black Sea ports was at $208.5 a tonne free on board (FOB) at the end of last week, up $6.5 from the previous week, SovEcon agriculture consultancy said. Barley rose by $5 to $181 a tonne. Another consultancy, IKAR, pegged wheat for supply in August at $209 a tonne, up $4.
"There is still a lot of talk about (Russia's) southern farmers remaining slow sellers," SovEcon said in a note. "This could change in a few weeks due to an increase in supply from the Volga and Central regions."
SovEcon's forecast for Russia's 2020 wheat crop – 79.7 million tonnes – is higher than the estimates of some other analysts as it expects the country's final data on the 2020 sowing area, due to be released later this month, to exceed the official estimates.
Light rains arrived in several regions last week, but parts of the Volga, Western Siberia and Urals remain dry, SovEcon said, signalling poor weather conditions for spring wheat.