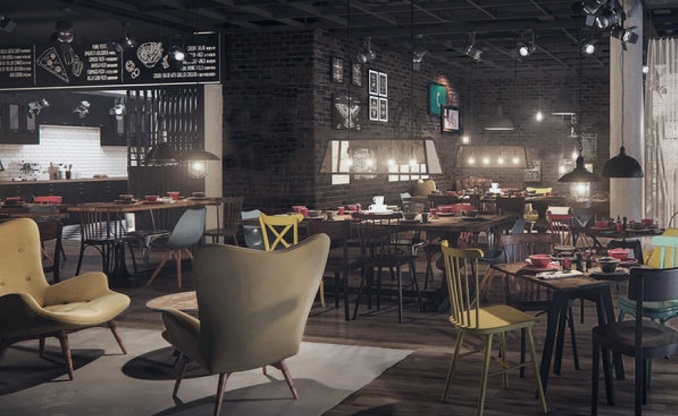 When you are running a business, there may be times when you need to host hospitality events. Whether you host an event to generate interest in new markets or from target businesses, or you are holding an event to celebrate a business milestone in Moscow or Saint Petersburg, events of any kind all need to have elements in common to ensure they are successful. Successful elements or components of hosting a hospitality event can include the location or venue, the food and drink, the host and the attendees. When you get the mix of elements right, you know that you have an event that will achieve everything you want it to achieve.
What You Need to Know and Consider When Hosting an Event
A successful event needs to be highly organized, and it needs to be planned meticulously. You need to establish who your audience is and what you wish to get out of the event. When you have established what you want to achieve from an event, then you need to start prioritizing tasks and delegating jobs as soon as possible as it would be stressful and unrealistic to try and do everything yourself. After delegating tasks and responsibilities, you then need to focus on sorting out a location and venue. Of course, you will not be able to please all attendees with your choice of location, but if you pick a location that is central and accessible then realistically you should appease most of your attendees.
A Host Is Essential and a Keynote Speaker Is Always Useful
Having a host for your event will ensure that your event is organized and directed. If you are hosting a large event with 100 people plus, then a host can help bring together groups and individuals that might be overlooked if no host were present. A host can welcome guests and they can introduce any speakers you may want to utilize. Events can be lengthy, and they can be mundane if they are not broken up into manageable and defined segments. Having a keynote speaker, and other speakers lined up, will ensure that you keep and retain your audience's attention for the whole event, and not just for the food and drink.
Focus on Quality Service and Providing Good Food and Drink
Making an event memorable is possible when you focus on providing good high-quality service from start to finish. Every aspect and area of your event should be consistently well thought through to ensure success. Event Bartenders and other professionals including décor and catering professionals can ensure consistency and high standards are achieved and maintained throughout the duration of your event.
Food and drink are just as important as the service provided. When it comes to looking at the food and drink you offer, it is important to focus on good quality. Hosting an event and making it memorable is not a time to tighten your budget, so insist on local, fresh and seasonal produce and ingredients, as well as high-quality drinks.