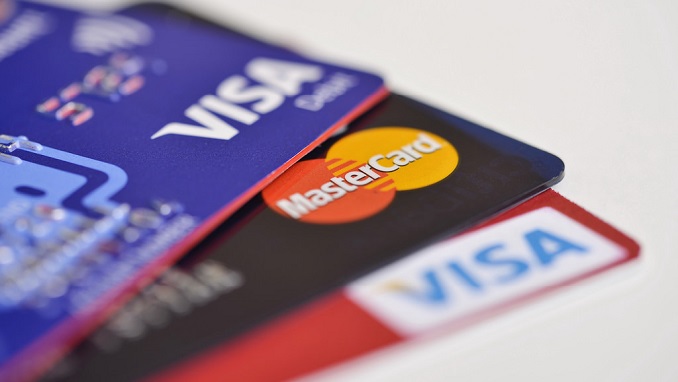 A study by the Boston Consulting Group (BCG) has shown that the number of cashless transactions in Russia soared 30-fold from 5.8 to 172 on average per person between 2010 and 2018, Kommersant reported on Thursday. 
The study describes the development of electronic payments systems in Russia as "phenomenal".
The value of cashless transactions in 2019 stood at 48 trillion ($73.6 billion), almost double the amount of withdrawn cash this year, according to data by the Bank of Russia.
In the reporting period of 2010-2018 Russian cashless market outgrew all other European peers, the BCG study shows.
BCG believes that Russian consumers have leapfrogged the traditional development of payment means, as Russia is also Europe's largest market for e-wallet transactions and the global leader for protected tokenised transactions.
Adaptation of contactless payments such as Apple Pay and Samsung Pay was more successful in Russia than in other territories.
According to the organization's forecast, the revenue on the European card payment market until 2028 will increase by 5.9% per year. In the Eastern European zone, it will grow by 7.4%, with Russian being the growth engine is.
"The combination of cheap retail financing, high market concentration and large technology investments contributed to the creation of the 'Russian miracle'," BCG said.
The authors of the report also called Russia the largest market in Europe in terms of the volume of transactions using digital wallets and the number of protected tokenized transactions.