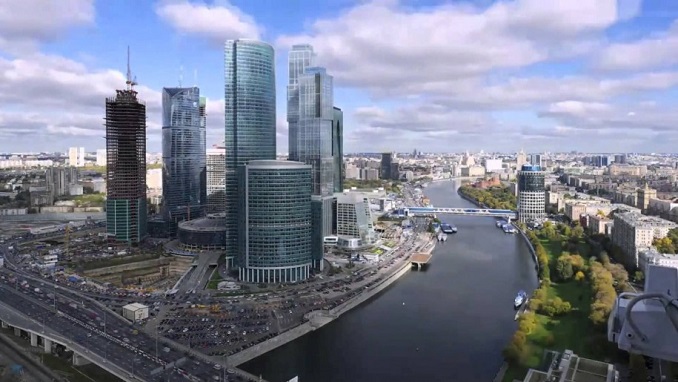 Aggregate corporate profits in Russia rose to $38 billion in February, adding $18.66 to the profits made in January, latest available data shows, according to bneIntellinews.
Total profits earned by Russian companies in February was higher by $15.4 billion than the profits recorded in the same period of 2018, which was already a strong year compared to 2017 and 2016, the business news website writes citing data by Russia's state statistics agency Rosstat.
Amongst the more remarkable results announced in recent weeks were Russia's leading internet company Yandex's report of a 49% U.S. GAAP net profit jump in the first quarter of 2019 to $95.8 million.
Banks have also been doing very well, with sector profits in the first quarter up 170%. The sector as a whole has been reporting the highest level of profits in five years, with most banks increasing their dividend pay-outs as a result.
According to bneIntellinews, the rise in profit are not universal. Russian internet major Mail.ru reported a net profit drop of 47% year-on-year due to a heavy investment program. The net IFRS profit of Russian Railways (RZD) dropped four-fold year-on-year in 2018.
In general companies that reported "surprise" earnings larger than management guidance were in the majority in the fourth quarter of 2018, according to BCS Global Markets. 38% of listed companies reported results that were 2% or more higher than expected in the last quarter of last year, against the 27% that reported results that were 2% or more less than expected.
That result is down from the 63% of companies that reported better than expected results in the third quarter of last year – the best result since the start of 2017 – but the outlook for upside surprise on earnings this year is already looking up, bneIntellinews writes.