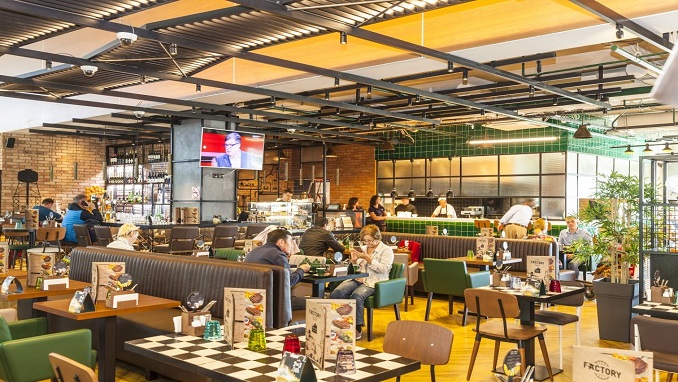 A $2.5 billion expansion of Sheremetyevo Airport, including two more new passenger terminals, a railway, and a new cargo terminal would allow passenger traffic to increase to up to 100 million per year by 2026. To finance this expansion, Sheremetyevo's shareholders are considering selling 30 percent of the airport.
In a recent interview with Reuters, Sheremetyevo's chairman of the board, Alexander Ponomarenko said that its shareholders are contemplating a 30 percent stake sale to raise money for a potential purchase of Russia's 30.5 percent holding at a later date. The 30 percent stake sale could get a higher price and attract more interest from buyers.
According to Ponomomarenko, Sheremetyevo's shareholders have an agreement with Russian authorities on counter-options for the redemption of a 30.5 percent stake in the state. Russia's Federal Property Management Agency may submit a redemption package at any time (put-option), and from October-November this year, shareholders will be able to buy the package from the state (call-option). "If we find a buyer for the 30 percent, then we have the opportunity to realize a call-option," Ponomarenko explained.
Although Ponomarenko did not name any potential buyers, he stated that they could become a strategic or financial investor, presumably a foreign one. A final decision on the sale could be made in 2019.
Last fall, Sheremetyevo shareholders postponed the sale of a 10 percent stake in the airport, which was initially planned for 2017. Ponomarenko explained that it was due to a change in the value of the asset.
Sheremetyevo is Russia largest and busiest airport. During January-March 2019 it served 10.7 million passengers, while in 2018 it had a traffic of 45.8 million people.