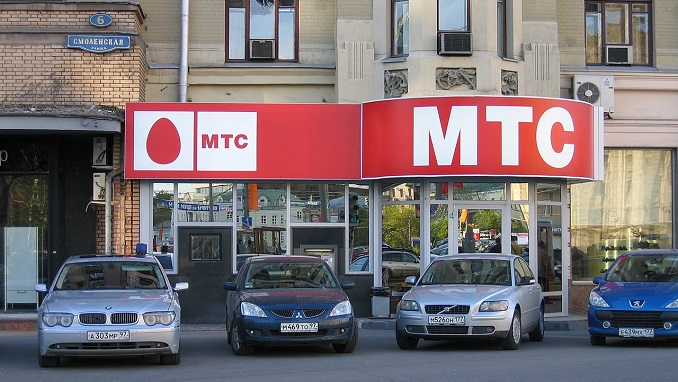 Russian telecommunication company MTS on Friday announced launching the country's first pilot 5G user network at 14 popular locations in Moscow, allowing its clients with 5G-compatible smartphones to access unlimited 5G internet with speeds up to 1.5 gigabit per second.
"After multiple tests and trial versions in the 5G area, our company has launched the first mass-scale pilot fifth-generation network in Russia, which is available to thousands of our clients in actual conditions," MTS President Alexey Kornya said.
Fifth generation mobile networks are the wireless telecommunications standards with capabilities far and beyond the current 4G, Sputnik News reports.
The 5G networks are designed to have higher efficiency, capacity, density and reliability.