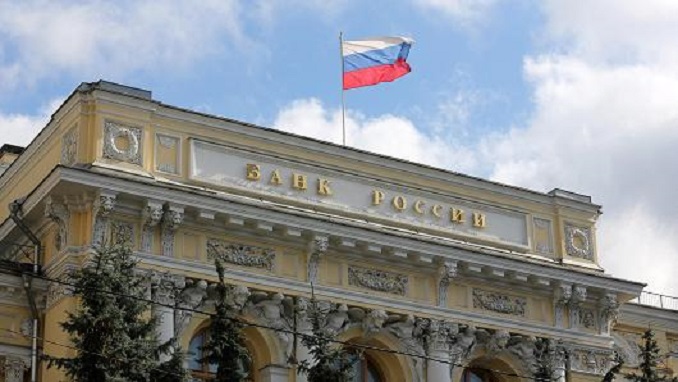 The board of directors of the Bank of Russia has decided to keep the key rate at 7.5% per annum, the regulator said in a press release following the board meeting on Friday, according to RIA news agency.
"The domestic financial market has stabilized in the time since the previous board meeting. However, pro-inflationary risks remain elevated, especially over a short-term horizon. The uncertainty over future external conditions persists," the Central Bank said in a statement on Friday.
The regulator will consider the necessity of further increases in the key rate, taking into account inflation and economic dynamics against the forecast, as well as risks posed by external conditions and the reaction of financial markets.
"The window for the next hike in December 2018 remains wide open," Vladimir Miklashevsky, a strategist at Danske Bank A/S in Helsinki, told Bloomberg. The decision "will depend purely on external factors."
A tide of monetary tightening across emerging markets has slowed this month as policy makers from Indonesia to Turkey took advantage of the respite in volatility.
Bank of Russia Governor Elvira Nabiullina is following suit after shocking the market in September with Russia's first rate increase since 2014 to restrain inflationary risks stemming both from domestic policy and fear of further U.S. sanctions.