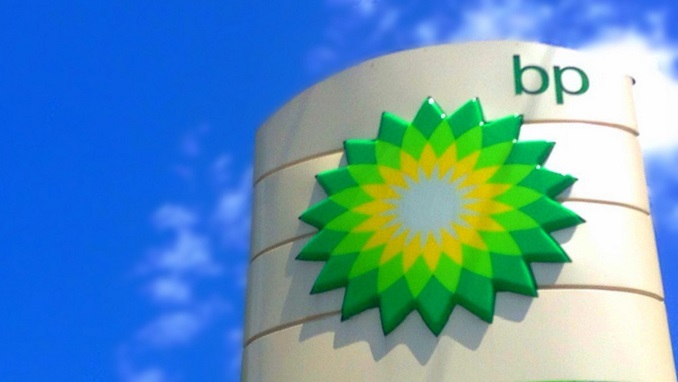 British oil giant BP has sold the first ever batch of crude oil supplied from the United States to Ukrainian state company Ukrtatnafta, Reuters reported.
The move is seen as another blow to Moscow amid heavy political pressure from Washington and an oil contamination crisis which has affected Russian exports.
"The oil was sold by BP (BP.L) to Ukrtatnafta, sources said, adding Ukrtatnafta will receive a further similar amount of U.S. crude around July 24, and more purchases were likely in August," Reuters wrote.
Ukraine this month received its first ever barrels from the United States, according to Refinitiv Eikon flows data, as the tanker Wisdom Venture unloaded 80,000 tons of Bakken crude in Odesa on July 6 for the Kremenchuk oil refinery, the port said.
"The Ukrainian oil industry is set to rise from the ashes with its new president Zelensky, so it's an obvious new market for the United States, though the price matters," a trader in a European oil major told Reuters.
Ukraine's oil sector, formerly mostly operated by Russian companies, has struggled since geopolitical tensions between the countries escalated in 2014. Since then most of the country's refineries have remained closed and the only oil supplied to Odesa is Azeri Light, sourced by Azerbaijan's SOCAR. Since January 2019 it has supplied 320,000 tons, Refinitiv Eikon flows data shows.
U.S. oil has yet to become a common feedstock for European buyers, who complain about volumes and varying quality, but recent market changes have shown American barrels can be a reliable alternative, traders said.
The contamination crisis that erupted at the end of April over dirty Russian oil delivered through the Druzhba pipeline caused buyers to look for alternatives, sources told Reuters.