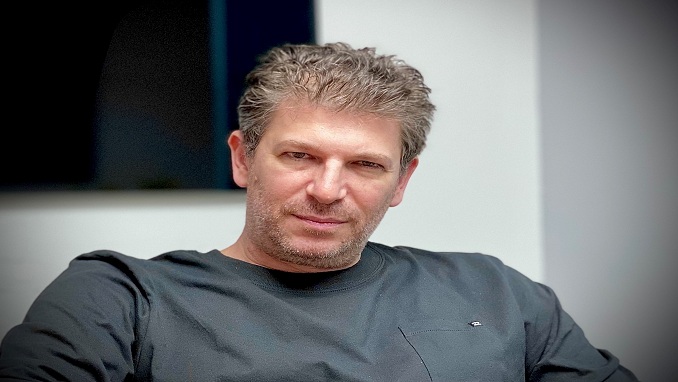 Leading provider of voice analytics technologies and solutions for genuine emotion detection Nemesysco, recently announced a joint research cooperation with the Faculty of Psychology at Lomonosov Moscow State University, on the applications of voice analytics.
The company and the researchers at Moscow State University recently completed research on the use of voice analytics for developing personality assessments for human resource purposes. In an interview with Russia Business Today, Nemesysco's CEO Amir Liberman explains how the company's voice analytics technology works and how does this relate their clients' business needs.
"Our voice analytics technology is designed to reveal the genuine emotional state of a person by detecting and measuring uncontrolled psychophysiological changes to a person's voice during open conversations. Our approach is indifferent to language or the content of speech and can detect and measure a range of emotions, including excitement, enthusiasm, assertiveness, aggression, stress, frustration, fatigue and more." Liberman tells Russia Business Today.
Nemesysco's solutions have several applications for the human resources space as well as other vertical markets, including call centers, insurance and financial services, mental health and more.
The solutions extract genuine emotion analysis parameters and look at each person as an individual, which is a good compliment for AI-driven systems and helps overcome the biases inherent to AI when applied to assessing humans.
Nemesysco has been active in Russia for over twenty years, with an excellent set of local partners who have been successful in addressing the unique needs of the Russian market. In the coming months, the company plans to release new solutions for the enterprises and SMB users across the country.
"In Russia we are getting more and more involved in the human resources sector. Our solution for the HR vertical helps recruiting companies better understand candidates and internal HR teams to improve overall employee placement and retention." Liberman added.
The company is also active globally with its variety of solutions that find different acceptance levels in different verticals. "For example, in Japan where customer satisfaction is a critical value, our call center solutions have practically become an industry standard. In other countries across Asia, our security and intelligence solutions take the lead, while in the LATAM region our HR solutions are enjoying growing popularity and became the main focus." Liberman tells Russia Business Today.
According to him, over the past year, there has been an increased demand in Russia and many other regions for Nemesysco's solution to monitor the wellbeing of employees. "Especially those forced to work remotely, to identify changes to levels of stress, motivation and similar emotions." Liberman explains.
"These are the solutions we love the most- combining our unique ability to sense genuine human emotions and to assist wellbeing and good business processes."