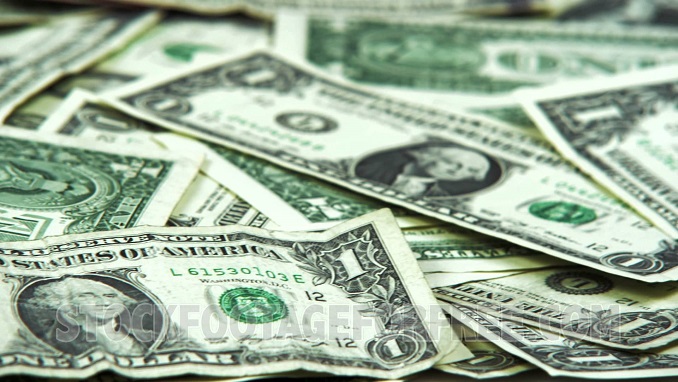 The dollar-denominated RTS index fell below 1600 points for the first time since May 31, Russian media informed.
The Mosbirzh index also intensified its decline against the background of oil quotes that went into minus.
The RTS dollar index is down 0.65% to 1601.63 points (it has already dropped to 1599.55 points), the Moscow Exchange ruble index – by 0.63%, to 3775.93 points.
September futures for Brent crude oil depreciated by 0.34% to $73.22 per barrel. Earlier in the course of trading, the price of oil moderately added about 0.2-0.4%.