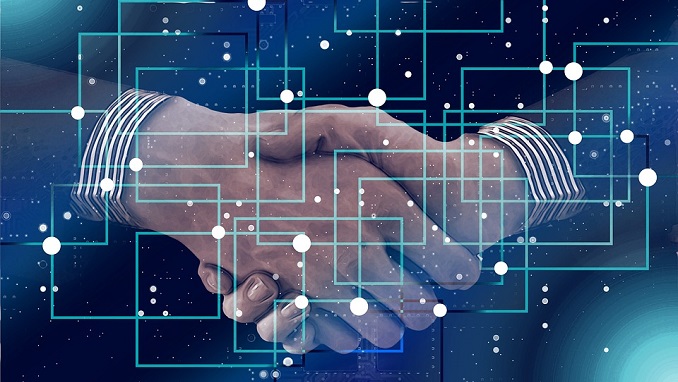 Russian company Legium has launched a platform for signing these contracts. In them, you define the names of the participants and also specific sexual activities that you agree to during the intercourse, such as kisses with and without tongue or using sex toys, Cryptofeed.ru reports.
Such a contract bears legal power and assumes responsibility for publishing photos or video footage of the sexual act on the Internet unless this has been agreed on in advance. These contracts are made on a free-of-charge basis and are valid for 24 hours upon signing, the report says.
The service does not promise users to keep them anonymous, though. Those wishing to upload their contract on the blockchain need to fill in the spaces with their personal data– name and last name, email and phone number.
That is not the first 'sex' area, in which Russia plans to use blockchain technology. Last year, as local media reported, there was a patent filed for opening a network of crypto brothels in large cities of the country.
Other countries have not been lagging behind in this area of applying blockchain. As we have written earlier, Americans have come up with a crypto app Loly, where you can find a dating match for yourself.
The Netherlands also made it before Russia and launched a similar app, called Legal Fling that allows signing contracts for sexual consent and the actions you plan to perform during the act of intimacy.