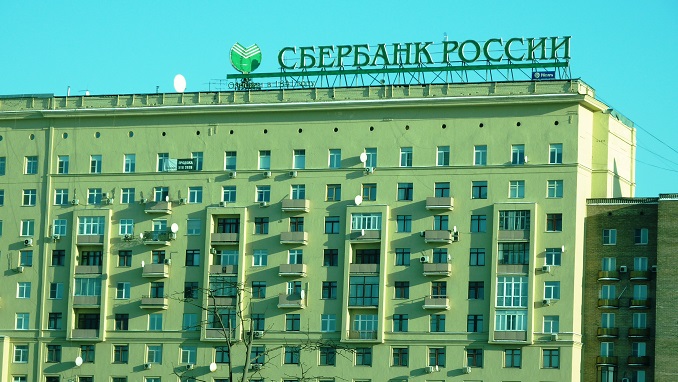 Russia's largest bank, Sberbank, possesses 47% of the shares of fallen Croatian food and retail company Agrokor, it was announced on Wednesday after a grand meeting of Agrokor's creditors approved a settlement of its debts and the company's takeover by its creditors.
According to Total  Croatia News, Sberbank's Maxim Poletayev is to be the new CEO of the troubled former agriculture major. In an interview with RTL, Poletayev said Sberbank hopes to quickly consolidate the company.
Sberbank is now followed by bond holders, who own 25% of Agrokor's shares, another Russian bank, VTB, with 7.5%, and Zagrebacka Banka, with 2.3%.
All of Agrokor's creditors were invited to the hearing, irrespective of whether their claims had been recognized or challenged. A total of 3,069 creditors with outstanding claims had right to vote.
As the hearing had to be organized in a place that could theoretically accommodate all these creditors, the Drazen Petrovic Basketball Center, also known as Cibona, was chosen. The rules at the hearing were the same as those at a court.
Some creditors did not appear and others voted through the plenipotentiaries, so various attorneys represented several of the clients. There were about 450 voters in all, many of them representing several clients.
Due to the large number of creditors and claims, voting was organized via a mobile application called m2voting, which was specially created for the occasion. The voting took place in two stages. After creditors with challenged claims joined those with outstanding claims, the total amount of creditors' claims was set at 4.31 billion euros. The assembly then voted to settle 80.2 per cent of the total claims – 3.67 billion euros.