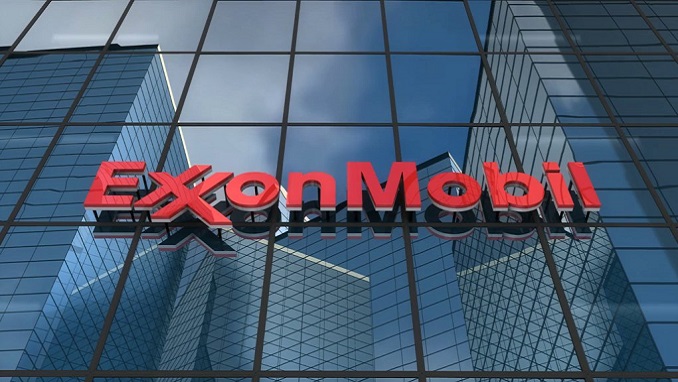 Russia's Rosneft will be looking for a partner to carry out the Far East Petrochemical Company (FEPCO) project in the next few years, and according to Vedomosti, U.S. oil giant ExxonMobil will be offered a partnership for the $20 billion megaproject.
Russia began negotiations with the company about participating in new oil and gas projects, despite looming new sanctions from Washington. Two sources close to the participants in Exxon-Rosneft talks told the business newspaper that the Russian oil producer is considering, among other things, the possibility of constructing the project in the Far East under a partnership with ExxonMobil. Two high-ranking officials confirmed the information.
One option is to give ExxonMobil an over 50% stake in the project's construction in exchange for proportionate investments, the two sources told the newspaper. "If ExxonMobil becomes the owner" of more than a 50% stake here, they noted that it would mean that the project will belong to the American company, and Rosneft will be a minority shareholder in it. So this can shield the project company from U.S. sanctions," one of the sources told Vedomosti.
Negotiations have been going on "at least since the beginning of the year," an investment banker, an official and a source close to one of the parties to the negotiations said, adding that the American oil company is not the only potential partner.
Two sources told the newspaper that at the beginning of the year Rosneft had been looking into a partnership with China's Sinopec. However, the current state of the negotiations remains unclear.
The latest estimates of FEPCO construction costs have reached 1.3 trillion rubles ($19.82 billion).