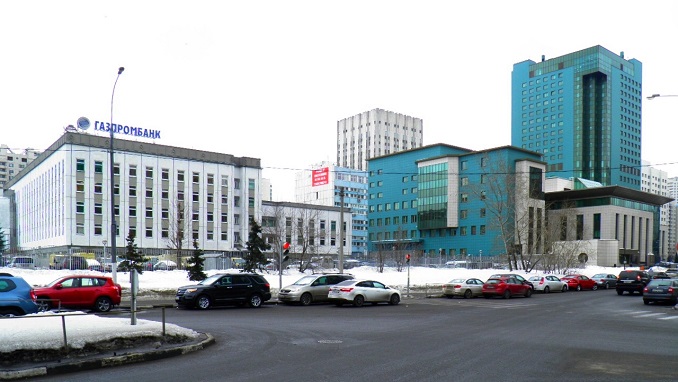 Russia's Gazprombank has been identified in testimony by a former Venezuelan state oil company official who said he received millions of dollars in bribes in return for giving them preferential treatment, a source with knowledge of the matter told Reuters on Thursday.
The source also said Anglo-French oil company Perenco was involved in the high-profile case opened by U.S. prosecutors.
U.S. prosecutors in Florida said on Wednesday that Abraham Ortega, a former financial executive at state oil company PDVSA, accepted $5 million in bribes to favor a French oil company and from a Russian bank, without naming either company. Ortega received $3 million to help the French company and $2 million to favor the Russian one, according to the Department of Justice announcement.
In exchange, Ortega helped the companies gain "priority status" to loan money to oil joint ventures in which they were partners with PDVSA, prosecutors said.
The high-profile case is one of a slew of U.S. probes into corruption in Venezuela which is reeling from hyperinflation, empty shelves, and mass emigration, but the case is one of the first to link corruption in the oil sector to prominent foreign firms.
Perenco, Gazprombank and PDVSA did not immediately respond to requests for comment.
Gazprombank is a state-owned Russian bank, the third largest lender in the country by assets. In July 2014, the United States Department of Treasury imposed sanctions on Gazprombank OAO that prohibit U.S. persons from providing it with new financing. The bank's Chairman of the Management Board, Andrey Akimov, has also been added to the U.S. sanctions list.