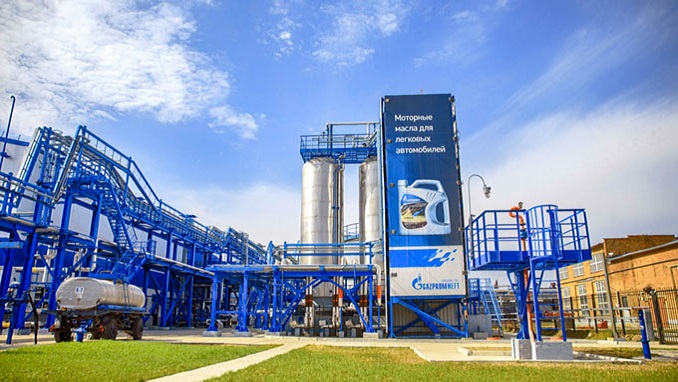 Russia's energy giant Gazprom said Thursday that it had increased gas exports to Germany by 11.2 percent in January-October of 2018, to a total of 47.6 billion cubic meters, according to TASS news agency.
"In the first ten months of 2018, the volume of Gazprom's deliveries to Germany reached 47.6 billion cubic meters, which is 11.2 percent or 4.8 billion cubic meters more than in January-October 2017," the company said in a statement.
In the first nine months of 2018, Gazprom increased its gas exports by 5.2% or 8 billion cubic meters compared to the same period last year – to 156.5 billion cubic meters.
The gas major's production for the specified period compared with 2017 increased by 6.8% and amounted to 385.6 billion cubic meters. According to the head of Gazprom, Alexey Miller, by the end of 2018, the company's production could reach almost 500 billion cubic meters, which is 6% higher than last year. Meanwhile, Azerbaijan's has expressed readiness to prolong its contract with Gazprom and continue buying Russian gas until 2020, it was reported.
According to Elshad Nasirov, Vice-President of SOCAR, the Azerbaijani state energy company is ready to buy up to 1 billion cubic meters of gas per year from Gazprom. Since the beginning of the 2000s, Azerbaijan has been actively developing gas production for export to Georgia and Turkey, but in 2017, it faced a deficit and was forced to return to buying supplies from Gazprom.
According to the expectations of SOCAR and experts, in 2020 Baku will refuse imports due to increased production, but these plans may be hampered by the growth of demand in Azerbaijan and Georgia.