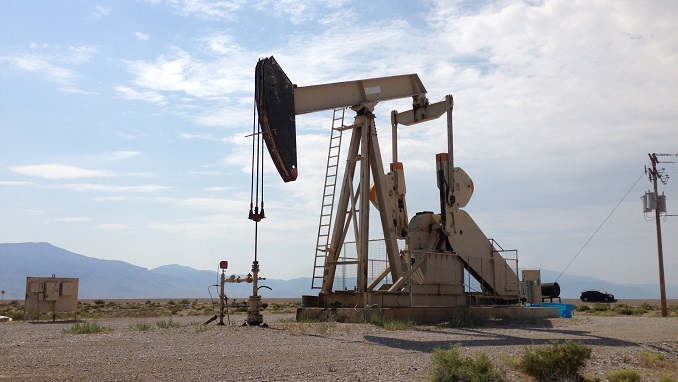 Russian oil production in October was at a 30-year high and moved closer to an all-time record ahead of a Russia-OPEC meeting on future supply, Reuters reported citing data from the country's Energy Ministry.
The country's crude and condensate output averaged 11.4 million barrels a day last month, according to data from the Energy Ministry's CDU-TEK unit released Friday. That's about 160,000 barrels a day more than two years ago before Russia agreed to cut supply with OPEC.
The production boom comes amid mixed signals from global oil producers. Russia suggested last Saturday it could push output to a fresh record, just days after a committee representing the Organization of Petroleum Exporting Countries (OPEC) and its allies signaled the group could reduce supply in 2019.
Russia, which relies on energy for almost half its budget revenue, has repeatedly said its plans will depend on cooperation with OPEC.
Meanwhile, the Russian government and oil companies have agreed to cut wholesale domestic fuel prices as a temporary measure aimed at stemming an unwanted increase in the cost of petrol and diesel, a politically sensitive issue for voters.
Petrol has become more expensive as a global deal to curb oil production led to a rise in the price of crude. Imminent U.S. sanctions against Iran, a large oil producer and exporter, have also lent upward pressure.
Russian authorities are keen to prevent fuel from becoming too costly because previous price spikes angered voters. The government is already taking a series of unpopular measures to raise more revenue for the budget – it raised the value-added tax (VAT) and raised the retirement age earlier this year.