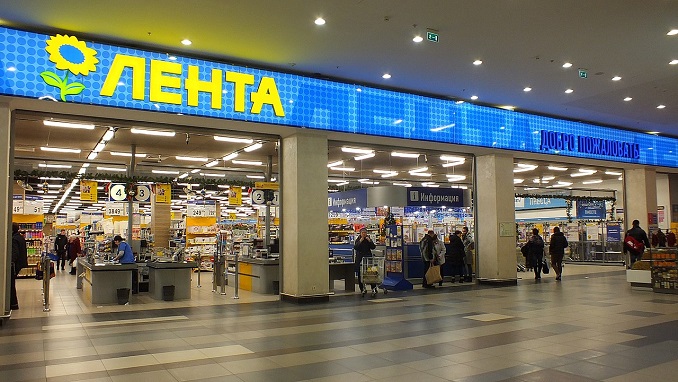 Russian second-tier retailer Lenta launched a 12-month GDR buyout program worth $177 million or about 10% of its free-float, the company said last week.
According to the European Supermarket Magazine, the buyout on the LSE will be managed by Credit Suisse.
Lenta joins a growing number of Russian companies that opt for buyouts as Russian equities came under pressure this year. Several energy majors have announced buyback plans; last week another retailer and shoemaker Obuv Rossii said it will buyout up to $14 million worth of its shares.
"The company believes that its current valuation does not reflect its fundamental value. This forms attractive conditions for distributing fund to GDR holders through a buyback progam," Lenta commented.
Earlier this year the company managed to deliver strong results under pressure in the first half of 2018, while another performance of its peer O'key discouraged analysts.
However, most recent Q3 results showed that Lenta curbed to market pressure, showing a decline in revenue growth from 16.6% year-on-year seen in second-quarter of 2018 to 12.6% year-on-year in 3Q18.
In the third quarter Lenta's results were "primarily pressured by turned negative headline like-for-like that saw 0.3% decline in ticket and similar traffic outflow," VTB Capital commented on October 29, noting that "Lenta highlights soft consumption backdrop and worsened of a late and brings lower number of items per check and less frequent visits to the store."
Specifically October also turned weak for Lenta and worsened prospects for seasonally strong 4Q18. The market leader X5 Group also experienced a slowdown in September (15.4% vs. 18.2% in August), but saw a rebound in October to 16% revenue growth, VTB said.