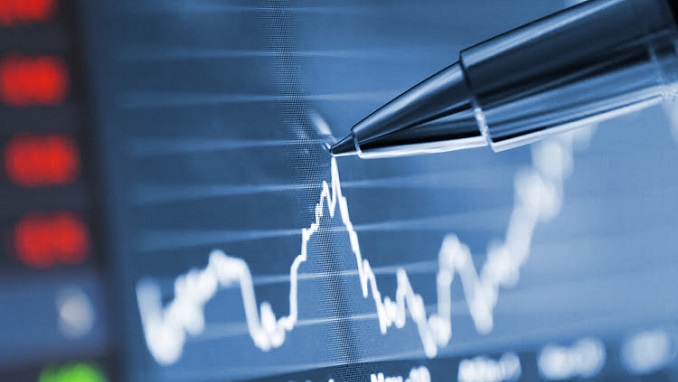 A technical recession in Russia is possible as early as this year due to the government's hardline fiscal and monetary policy, says a research note released on Monday by the Stolypin Growth Economic Institute, according to Izvestia.
"Considering the current economic policy (tight fiscal policy and stringent monetary policy) and a weak effect of National Projects, a technical recession may be seen in the economy as early as in 2019, instead of 2021 projected by the Economic Development Ministry," says the document by the Institute, whose Supervisory Board is headed by business ombudsman Boris Titov.
According to Rosstat, Russia's Gross Domestic Product (GDP) gained half a percent in Q1 2019 year-on-year. The state statistics agency has not yet provided Q2 and 1H statistics, though the Economic Development Ministry suggests economic growth in the country amounted to 0.7% in the first half of 2019 year-on-year, the note said.
Experts at the Stolypin Institute believe that the growth was only reported by large enterprises and the state sector as the analysis of the register of small and mid-sized enterprises (SMEs) demonstrates a decline in economic activity in Russia.
Particularly, the number of employees at SMEs dropped by 1.6% in 1H 2019 year-on-year, while the number of small and mid-sized businesses plunged by 7-8% year-on-year.
Many economists have damped their outlooks for Russia's economic growth since June 2019. The Bank of Russia has downgraded its 2019 Russian GDP growth projection from 1.2-1.7% to 1-1.5%, while the International Monetary Fund (IMF) and the World Bank have lowered Russia's economic growth estimate to 1.2%.