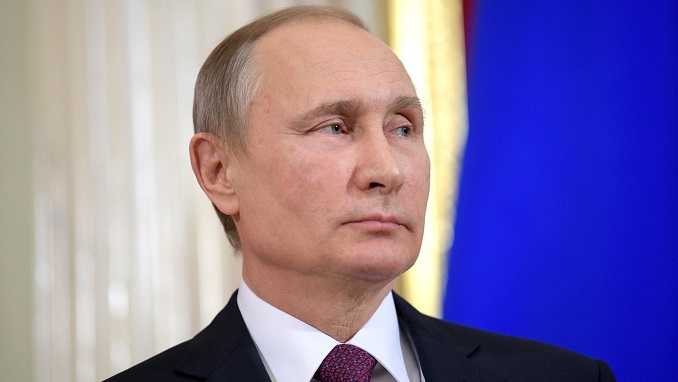 In order to comply to a controversial new law on storing data, Russian telecom operators will have to use foreign technology, two industry sources with knowledge of the matter told Reuters.
The development comes despite President Vladimir Putin telling his government to ensure local companies produced the equipment, the sources said.
The anti-terror law, which has sparked a debate, requires operators to store the content of users' phone calls and text messages for six months to aid the security services. The companies will be obliged to hand over encrypted user data to the Federal Security Service at request.
President Putin wanted home-grown technology to be used to perform the task, to boost the domestic tech industry and make telecoms systems less dependent on Western equipment. But faced with a tight deadline to start storing the vast amounts of information, and in the absence of suitable Russian hardware, operators will have no choice but to use equipment made by foreign firms including Cisco, Hewlett Packard Enterprise and Huawei, according to the sources.
"It's a good idea in theory to substitute imports, but you need to make a realistic assessment of the capacity of Russian firms," said Irina Levova of Moscow-based independent think-tank the Institute for the Study of the Internet.
"The money spent implementing this law won't stay in the Russian economy but will end up abroad."
Adding to the problems besetting implementation of the law, no Russian telecoms operator has the necessary infrastructure in place, despite a July 1 deadline to start storing users' data, according to the two telecoms industry sources.
Russia's ministry for digital development and communications did not respond to a request for comment about the use of foreign hardware or about whether telecoms firms have the necessary infrastructure in place.