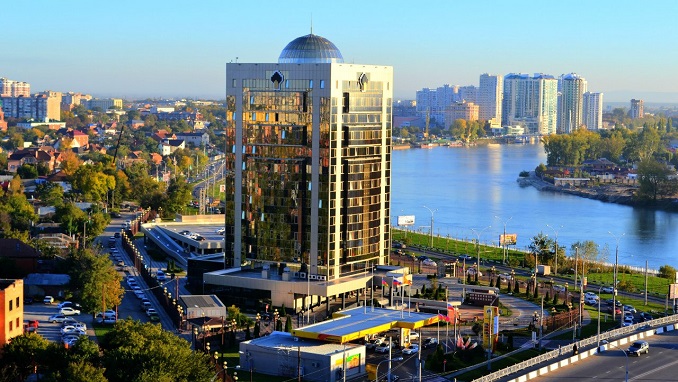 Chinese energy conglomerate CEFC has paid only 225 million euro to Qatar's QIA and Swiss company Glencore in compensation for failing to purchase their 14.2% stake in Russian oil giant Rosneft, Kommersant reports.
The deal was canceled in May after CEFC Chairman Ye Jianming came under investigation by Chinese authorities and also due to the company's financial problems. In June, Glencore CEO Ivan Glasenberg spoke about a much greater compensation of $400 million.
After the cancellation of the deal with CEFC, QIA purchased the Rosneft stake, which was increased to 18.93%. The fund paid Glencore 3.7 bln euro, and the trader has just 0.57% of shares. According to media reports at the time, Russia's state-owned bank VTB provided a $5.7 billion loan for the deal, but both the bank and Rosneft denied the report.
Although the compensation amount was less than expected, the deal may be considered beneficial for the stake's buyers, analysts say. Now the Russian oil company's shares, which were purchased by Glencore and QIA, are valued at 11.72 billion euro ($13.4 billion), some 1.5 billion euro more than the deal's price tag of 10.2 billion euro ($11.65 billion), according to Vasily Tanurkov from the Analytical Credit Rating Agency (ACRA).
Besides, in 2017-2018 dividends on these shares reached 856 million euro, the expert noted. So, over the past two years the buyers have earned nearly 2.38 billion euro. Under the deal, Glencore secured a contract on oil sales to the tune of 220,000 barrels per day, bringing in revenues of 100-200 million euro.
CEFC also received a Rosneft contract for the supply of 10 million tons of oil within five years, which, according to a Kommersant source close to the oil company, is still in force and could be subject of a separate compensation claim.