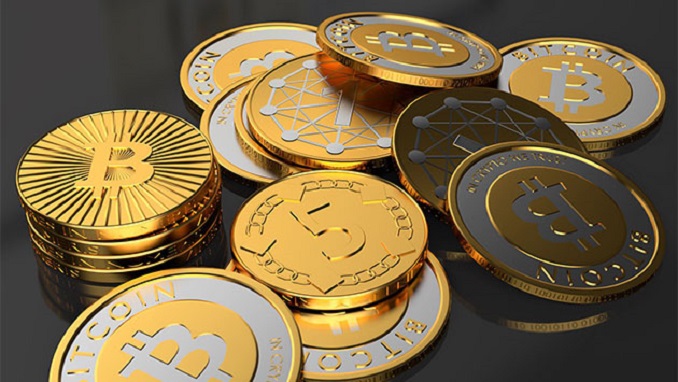 Singapore-based cryptocurrency exchange Huobi has announced a global expansion plan including a goal to set up an office in Russia. The goal has now been reached, but the world's third-largest crypto exchange has much higher ambitions for the country than just offering an exchange, Coin Desk reports.
Huobi is the first major crypto exchange to have a physical presence in Russia, complete with a Russian-speaking call center. Looking past the trading options, the company wants to also offer lending and space rentals to miners, provide an educational platform for blockchain and crypto innovation and also to help shape the country's crypto regulations.
While several other exchanges, including Bitfinex, Binance and OKEx, offer a platform for Russian traders and even have Russian interfaces, not one provides real-time support in Russia. Customers of those platforms who don't speak Korean, Chinese or English are simply out of luck to finding immediate answers to their questions.
Huobi opened its new office in Moscow, complete with 30 staff members, earlier this month. The office includes a call center, as well as back-office support for over-the-counter listing and trading, as well as personal managers for certain high-end customers. The office manager, Andrew Grachev, told CoinDesk.
"If someone wants to start trading with $1,000, he can come to the office and register with the help of a personal manager."
Initially, Huobi's plans were even more ambitious: the exchange wanted to enable deposits in Russian roubles, but the local experts said it's a bad idea.
"They consulted with us a lot, and in the end, I think, we made them feel disappointed," says Vladimir Demin, head of the Center of Digital Transformations at the Russian government-owned development bank Vnesheconombank (VEB). "They were interested in providing fiat operations, but we told them it's impossible."
However, Russian users will be able to buy cryptocurrency for roubles using the exchange's Huobi OTC service, and seamlessly transfer it to their trading accounts, Grachev told CoinDesk. The OTC platform is online, but it has too few users from Russia so far, so Huobi plans to lure local OTC traders with commission rates lower than on other OTC platforms, Grachev said.