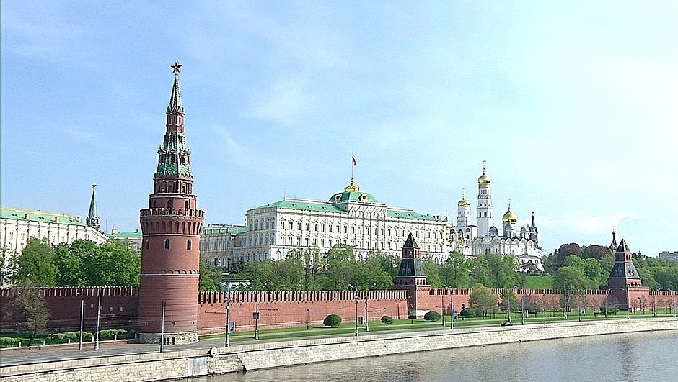 Introduction of a new lockdown due to the spread of the coronavirus in Russia is not being considered currently, Kremlin Spokesman Dmitry Peskov told journalists on Friday, according to TASS.
"As far as I know, this is not being considered now, as far as I know, it is not discussed," the Kremlin representative said.
He noted that the anti-coronavirus crisis center continues to function. He also added that "in regions they are also working on it, undertake appropriate measures." As an example, the spokesman cited the actions of Moscow authorities. "As for the lockdown, currently it is not discussed," he reiterated.
The spokesman who himself underwent treatment for the coronavirus infection in May expressed regrets over the rather rapid increase in infections in Russia. "This requires a certain mobilization of all systems, both at the federal and at the regional levels," he stressed.
In response to the question under which conditions of the self-isolation regime and non-working weeks may be introduced, the Kremlin representative noted that "it's not the Kremlin making the decision on non-working weeks, this is not the Kremlin's prerogative, it is the state crisis center which refers to the expert opinion before coming up with any proposals as a result of profound analysis of the situation and the possible development scenario."
According to the crisis center, the number of the coronavirus infections in Russia over the past 24 hours increased by 9,412, the number of infections for the first time since June 1 has surpassed 9,000. According to the latest statistics, over 34,508,000 people have been infected worldwide and more than 1,028,000 deaths have been reported. To date, 1,194,643 coronavirus cases have been confirmed in Russia, with 970,296 patients having recovered from the disease. Russia's latest data indicates 21,077 fatalities nationwide. Earlier, the Russian government set up an Internet hotline to keep the public updated on the coronavirus situation.