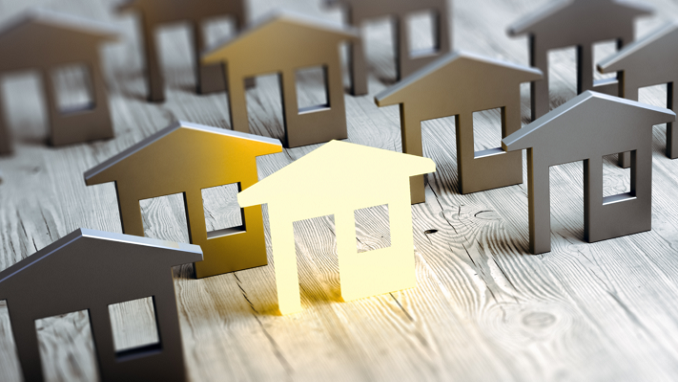 An ongoing dispute between two Azerbaijan-born real estate tycoons could become a new source of contention in the up-and-down relations between Moscow and Berlin, the International Policy Digest writes.
German-based businessman Ilgar Hajiyev alleges that his former partner, Moscow-based billionaire God Nisanov, illegally seized hundreds of millions of dollars in property in the Russian capital.
Another German-based Azerbaijani, Ziya Gaziyev, became part of the dispute when he acquired 80 percent of Hajiyev's SDI Group, the Russia-focused property developer whose assets Nisanov seized. Hajiyev and Gaziyev are also longtime partners.
Hajiyev is far from being the only victim of the dispute. More than 1,000 Russian families put money down on apartments he was building at three large-scale complexes in Moscow.
After Nisanov seized the properties, someone transferred millions in down payments out of SDI Group's accounts, Hajiyev contends in court documents he filed in Russia to try to get the complexes back.
The Russian government has stayed out of the stand-off. Before it surfaced, Russian federal police raided outdoor markets in Moscow that Nisanov's family runs to investigate unrelated allegations of tax-evasion and money-laundering. But the investigations were soon swept under the carpet. The largest commercial real estate holder in the Russian capital, Nisanov is a close business associate of the sanctioned Rotenburg brothers and has been referred to by Russian media as a personal friend of Moscow Mayor Sergei Sobyanin.
Nisanov's reputation caught up with him not long ago when Israeli officials refused to let him into the country to attend the wedding of former Israeli cabinet member Avigdor Lieberman's son. Lieberman heads the Israel Our Home party.
In addition to going to court in Russia to try to get their Moscow property back, Hajiyev and Gaziyev will be talking with the German-Russian Business Council – AHK and Bundestag members about the situation. They hope their stature as prominent permanent residents of Germany can persuade parliamentarians to intervene on their behalf, said Gaziyev, who was once an assistant to Bundestag member Petra Merkel.
"I would have stayed in Russia to fight the seizure," said Hajiyev, who has pumped $50 million of his own money into the complexes, "but I began receiving death threats." He is now dividing his time between Germany and Switzerland.
If the property dispute escalates into an international incident, it could fray relations between Germany and Russia again, IPD writes. Those ties have improved with Germany's refusal to bow to U.S. demands to scrap the Nord Stream 2 pipeline, which will deliver gas from Russia to Germany and beyond in 2020.