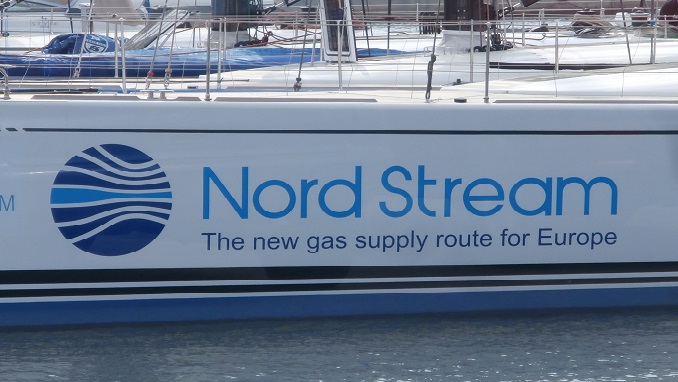 U.S. Senators are due to vote next week on a bill that would slap sanctions on companies and individuals involved in building the Nord Stream 2 natural gas pipeline from Russia to Germany, Reuters reported. 
Washington says the $12 billion pipeline project, led by Russia's state-run gas giant Gazprom, would strengthen Moscow's economic grip on Europe.
The Senate Foreign Relations Committee had been expected to consider the bill at a business meeting on Thursday, but its chairman, Republican Senator Jim Risch, said he had agreed to one member's request to delay consideration of the "Protecting Europe's Energy Security Act."
The bill, sponsored by Republican Senator Ted Cruz, reflects some lawmakers' concerns over Russian influence in Europe. It would need to pass both the full Senate and the House of Representatives and be signed by President Donald Trump to become law.
On Thursday, U.S. energy expert Alan Riley called on the Trump administration to impose the sanctions on Russia over Nord Stream 2, arguing that European energy companies involved in the project would not be sanctioned with the proposed bill. 
"The proposed sanctions bill is in fact extremely narrowly targeted and will not affect major EU energy companies. The bill would target vessels laying pipes at depths of 100 feet or more for the construction of Russian energy export pipelines. Sanctions could be imposed on foreign persons who have sold, leased, provided or facilitated the provision of such vessels for the construction of Russian export pipelines," Riley wrote in an opinion published by The Hill. 
According to the expert, the bill is a "laser-focused sanction regime" that would make it much more difficult to continue with the pipe-laying process both for Nord Stream 2 and Turk Stream, another big pipeline project led by Gazprom.