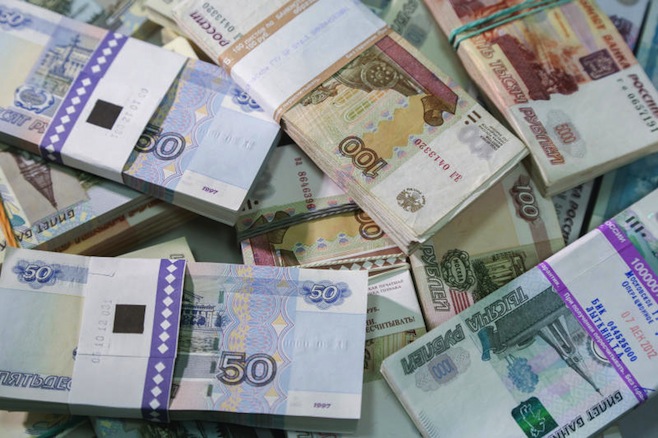 SEB AB, one of Sweden's top three banks, was reportedly used for money laundering, with the flow of cash being traced back to a case surrounding the death of prominent Russian lawyer Sergey Magnitsky, state broadcaster SVT reports.
According to the report, the bank failed to prevent suspicious funds from passing through its Baltic operations over several years.
SVT alleges that 475 million kronor ($50 million) that flowed through SEB can be linked to companies involved in Russian tax fraud that Magnitsky died trying to investigate. Magnitsky was the lawyer of Hermitage Capital Management co-founder Bill Browder, who has made it his mission to chase down those tied to the case.
SEB is the latest Nordic bank to be tainted by allegations that it handled dirty money from Russia via its Baltic operations. The broader case has already dragged down Danske Bank and Swedbank. Both those lenders are now being investigated in the U.S., with shareholders bracing for fines. SEB, which is the biggest bank in the Baltics after Swedbank, says it has terminated relations with suspicious customers.
Allegations of money laundering have proven ruinous for some of the biggest Nordic banks. Danske's share price is down about 30% this year, after plunging by almost 50% in 2018. Swedbank has lost almost 40% of its market value this year. The two firms fired their chief executive officers and are now cooperating with multiple authorities as investigations drag on.
Both Danske and Swedbank were exposed to suspicious transactions via their non-resident accounts. Danske identified about $220 billion, while Swedbank is accused of having handled over $100 billion in potentially suspicious transfers. SEB said late on Tuesday that its non-resident flows through Estonia amounted to just over $90 billion between 2005 and 2018, with roughly a third of that deemed "low transparency".