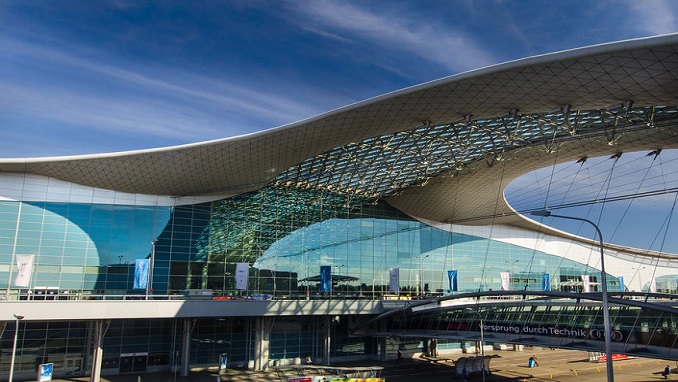 Several of Russia's regional airline carriers have been forced to go out of business after a series of government policies, signaling an alarm for the general situation in the country's domestic airline sector, The Eurasia Daily Monitor wrote citing Russian media.
Moscow has ended most subsidies to air carriers, closed the vast majority of regional airports, raised fares, and now the government insists that all domestic airlines use only Russian-based ticketing systems, creating a parade of regional airline bankruptcies.
The situation has left many large parts of the Russian Federation—given the lack of all-weather roads and rail connections—without regular and reliable inter-regional transportation links, thus undermining far more than just this segment of the economy, analysts say.
So far this year, two major regional carriers, Saratov Airlines and VIM-Avia, have shut down. And Sibir Airlines, according to its managers, is about to fold as well. Still worse, ever more analysts and officials predict that unless the government changes course, the fate of these three will be shared by all the other regional carriers, creating a situation that state-owned Aeroflot will be unable or unwilling to compensate, Vedomosti wrote last week.
To reduce or eliminate foreign influence in the airlines sector, Moscow recently ordered domestic carriers to cut off their contacts with ticketing and record-keeping services abroad and use only Russian-based ones. But analysts say that this will cut the companies off from sales and warn that, at present, the Russian alternatives that Moscow is insisting they use by 2020 are not nearly as reliable or effective.
Leaders of Russia's regional air carriers are unanimous in declaring that if the plan is implemented, it will, at a minimum, "paralyze the work" of their companies and likely destroy them in short order. Stung by this apparently unexpected outcry, the ministry says it will negotiate with the carriers. However, Moscow's Vedomosti newspaper suggests that there is no obvious immediate compromise.